In standard formulations of trinitarian theology nowadays, one says that there is (only) one God "in three Persons." But what does this mean? We can ask about how these "Persons" relate individually or collectively to the one God. How exactly are they "in" him? But more fundamentally, what is meant by "Person" here?
Some trinitarians will tell you that the answer is, basically: nothing. The famous North African bishop Augustine, probably the most influential "Western" catholic writer on the Trinity said around the year 420,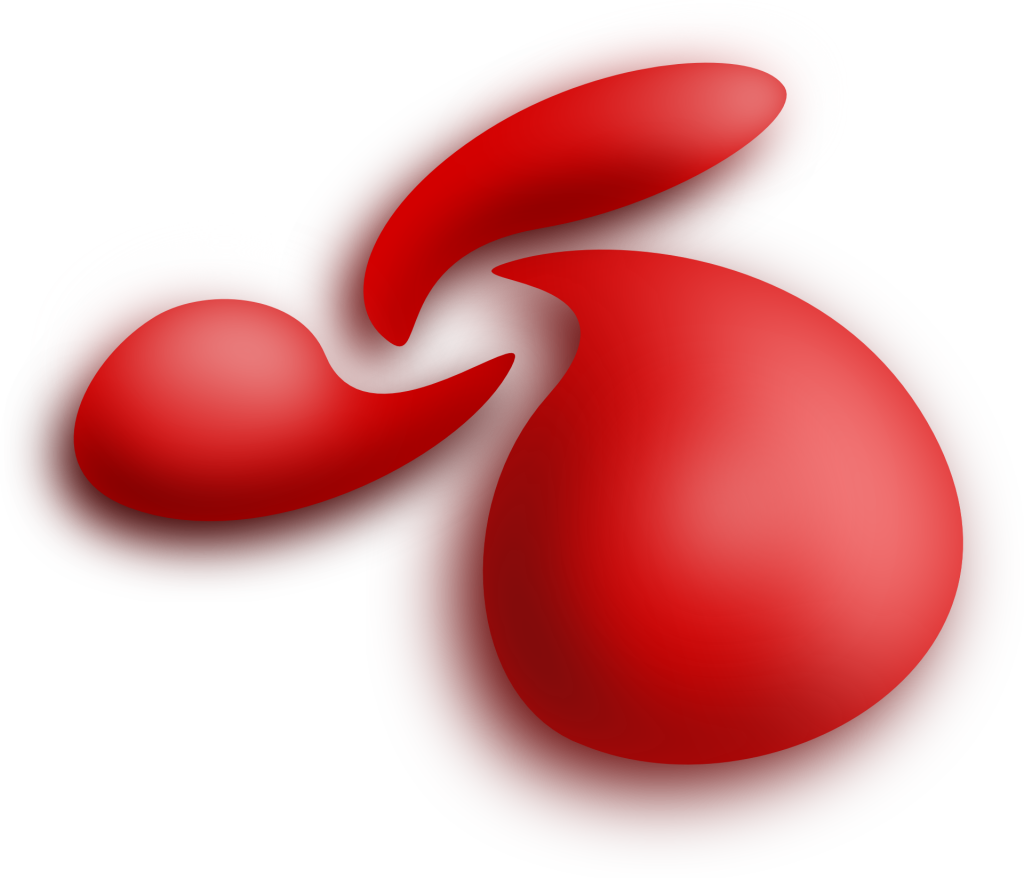 So the only reason, it seems, why we do not call these three together "one person," as we call them "one being" and "one god," but say "three persons" while we never say "three gods" or "three beings," is that we want to keep at least one word for signifying what we mean by "trinity," so that we are not simply reduced to silence when we are asked three what, after we have confessed that there are three. (The Trinity [De Trinitate], VII.11, pp. 228-9, trans. Edmund Hill, modified)
And in a controversy about the Trinity among London Anglicans in the 1690s, an Anglican theologian John Wallis asserted that
The blessed Trinity is three somewhats; and these three somewhats we commonly call "Persons," but the true notion and true nature of that distinction is unknown to us. (quoted in Stephen Nye, Observations on the Four Letters of Dr. John Wallis, &c., in The Faith of One God (London, 1691), 8, modernized.
This is the great discovery of Christian theology? That within the one God there are three "somewhats," something-or-others? Really?
But many, probably most trinitarians disagree, and even trinitarians who loudly emphasize our inability to understand God, or what these "Persons" are, in fact, when you look at their speech and practice in unguarded moments, think of the "Persons" in one of the ways outlined below.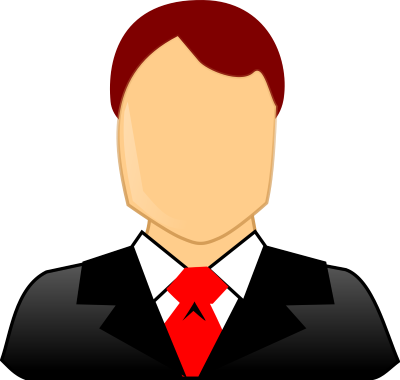 But first, let's get clear about something. In English nowadays, "person" often means human being. But this is not what anyone means in the context of trinitarian theology; no one has ever asserted that there are three human beings within God. These uses of "person" are related, though. It is easy for any normal human to move beyond the concept of a human person to the more abstract concept of a personal being. A "person" in this sense is a someone, possibly a "he" or a "she," possibly a user of pronouns like "I," "me," and "my." This is the concept of a living being who can have a first-person perspective on the world, which is to say, a being who can be conscious. But even worms, probably, are conscious. A person is also capable of friendship and intelligible communication. If there were to be an intelligent alien like "E.T." in the famous movie by that name, he would be a person – not a human person, but "person" in the sense of a personal being, someone who can give and receive communication, and even be a friend. Many mythical creatures are persons, such as gnomes, sprites, fairies, leprechauns, spirits, angels, demons, and gods.
In my view, this concept of a personal being is built into the human species, and is found without exception in all times and places in human history. Because in trinitarian theology theorists are wont to insist on some special meaning for "Person," I have labeled this universal concept as the concept of a "self." I think of me, the bearer of my name, as a self, and so did anyone in ancient China, or medieval Africa. We humans think of ourselves as intelligent, conscious, living beings, capable of communication and friendship.
Of course, one's culture may intervene, and cause a person to deny that humans really are so many selves. In the earliest Buddhism, a central teaching was that there really are no selves, though there appear to be. (Or: there are selves but they are reducible to, nothing more than, causally-connected series of momentary mental and physical events.) You and I, in this teaching, dissolve under careful analysis, much as clouds, close up, are merely a huge mass of momentary mental and physical events. And in some varieties of Hinduism, it is taught that there is really only one self (the ultimate reality, Brahman), though there appear to be many selves. Both views, I suggest, cut against common sense, which acknowledges that you're one (real) self, and that I'm another.
Next time: if there are three "Persons" in the Trinity, how many selves does this amount to? One? Three? Four? None?
Related posts: