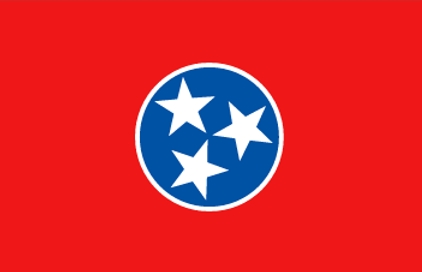 "That, sir, is what makes this country great."
I didn't know what to say; a foreigner in this land, I didn't want to come off as either stupid or disrespectful. They all seemed to think it was important, indeed, the defining feature of their country, what makes it special among all the nations. I decided to invite further explanation.
"Tree-an-wan" I stuttered, conscious of my accent. They all nodded vigorously.
"But what does it mean to say that this fine country of yours is "tree-an-wan"? Forgive me, but I'm having trouble understanding. I'm new here."
I received quite an earful. Without bombarding you with the details, this is essentially what happened next. First, a short young man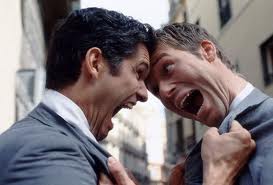 stepped forward, and explained the doctrine of tree-an-wan in perfectly intelligible terms. I felt that I understood it for the first time. But no sooner did I enjoy that sweetness of mental rest than another young man jumped into the conversation, and explained the doctrine differently. I realized that both interpretations couldn't be correct, and that both of their claims couldn't be true of any one nation. Worry furrowed my brow.
Seeing my confusion, a distinguished middle-aged man entered the fray. He loudly asserted that these young men were naive, that tree-an-wan was a profound truth, and really beyond the power of the human mind to completely understand. Any understanding we can have of tree-an-wan, he assured me could only be had by use of analogy. And he provided me with nice, simple analogy, one a child of five could understand.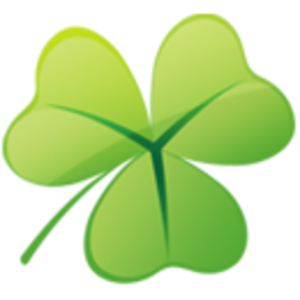 "Tree-an-wan says that our nation is like that," his concluded. We both smiled, and I relaxed somewhat. As I understood the situation he was comparing tree-an-wan to, I understood that tree-an-wan was saying that the nation was like that in some crucial respects. All was well – until an equally distinguished looking middle-aged man interrupted.
"Oh no – tree-an-wan is not like that. That's a terrible analogy. It's like this." And he proceeded to give me another analogy to explain what tree-an-wan was saying about this nation. And it wasn't just a different analogy, and it didn't seem at all complementary to the first. In fact, it seemed to me that nothing could be well understood by means of both analogies.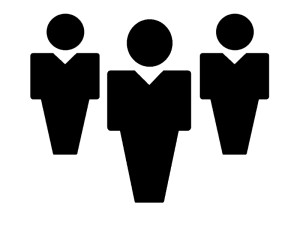 Pained, I looked back to the first middle aged man. Red in the face, he hotly asserted that the other man's analogy was the bad one. I looked around for help, but the two young men were just rolling their eyes at the older men. I uncomfortably shuffled my feet while the men argued. I tried to figure out how I could extract myself from this discussion.
But when I looked up, I was startled to see a very dignified elderly lady standing in front of me, dressed in the traditional formal wear of that country. She seem serene and self-assured. I respectfully greeted her in the traditional way and waited for her to speak.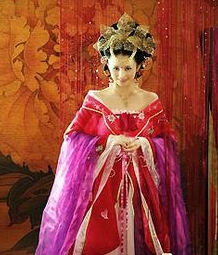 "Tree-an-wan can't be understood, young man. Only a fool thinks he can literally or non-literally understand the meaning of it. But tree-an-wan is unique, impenetrable, mysticalicious, and imponderable. When it comes to tree-an-wan all analogies are bad analogies. And no philosopher will ever explain or understand the depth of tree-an-wan." The debating men had ceased, out of respect for her. It almost seemed like they and even the young men agreed with her, but it's hard to judge body language in another culture, so I was unsure. I understood that I was expected to listen to her reverently, so that's what I did, though questions boiled up into my mind. She continued,
"If you are pure, if you are clean, then, and only then, you may within your soul, find a spark of understanding of tree-an-wan, after a long and hard journey." And with a severe, almost disapproving look, she turned and walked away. I realized that my questions would not be welcome, so I kept them in. But I half-suspected that she didn't know what tree-an-wan meant, and wanted to make sure that no one else would ever claim to. As the lady disappeared into the crowd, the others turned to look at me. I thought I'd put a unifying sentiment out there.
"So, all of you believe this country to be tree-an-wan?" And they all eagerly nodded back, smiling. But momentarily, each noticed that his neighbor had nodded too, and their arguments were kindled again, each urging that the other plainly misunderstands tree-an-wan, even to the point of verging on treason! No one actually accused another of treason, but the topic was loudly raised on many sides. This made me nervous, but their attention was now off of the foreigner. So muttering a quick "thank you" in their language, I lowered my head and shuffled quickly away.
I had meant to learn what tree-an-wan is, and why it is believed by these people about their country. I learned that "tree-an-wan," the word, is very, very important to them. It's a marker of their cultural identity, which all their countrymen must reverently repeat and affirm. Someone who denied tree-an-wan would be pegged as a hostile outsider, and one who didn't affirm it quickly or loudly enough would be held in suspicion. But clearly, there wasn't very much agreement about what the claim was, when one said that their country is tree-an-wan. I reflected how odd this verbal consensus was. How did it come about? I speculated that at some point in their past, a ruler must have required the people to verbally affirm that the nation is "tree-an-wan." Perhaps he understood it in some way, and would agree with one of the people I had talked with. But his interpretation hadn't become as popular as his word. Curious! Anyway, it's a nice country, really nice, unique in the world, and the people are really nice too, if a little quarrelsome. I wish everyone could visit it.
Related posts: