Subject: Theories about the God, Jesus, and the Trinity.
Purposes:
To survey, explain, and evaluate theories relating to the above, past and present.
To foster discussion and critical thinking about these topics among the general public, as well as philosophers, theologians, and apologists.
Contributors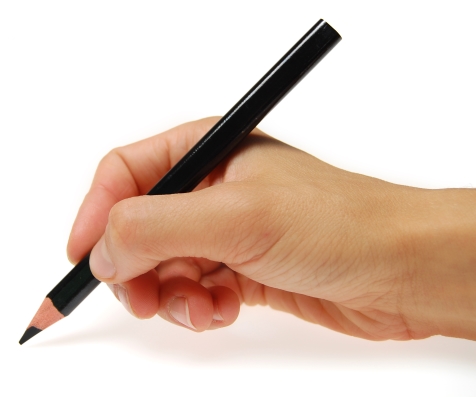 You? See here.
Joseph Jedwab (posts) (PhD Philosophical Theology, Oxford University, 2008) teaches philosophy at Kutztown University. He has a license to kill, but not to drive.
Chad McIntosh (posts) is a PhD student in Philosophy at Cornell University. He is the rare philosopher who is a devoted fan of professional wrestling.
J.T. Paasch (posts) (PhD Philosophical Theology, Oxford University, 2009) teaches philosophy for Georgetown University's Bachelor of Arts in Liberal Studies program. He only smokes hand-rolled cigarettes.
Dale Tuggy (posts) (PhD Philosophy, Brown University, 2000) teaches philosophy and religious studies at The State University of New York at Fredonia. A native of Dallas, he used to cry when the Cowboys lost a game. Now he only tears up.
Scott Williams (posts) (PhD, Theology, University of Oxford) teaches philosophy at the University of North Carolina at Asheville. He is catholic by profession of faith.
Related: Highlights, User's Guide