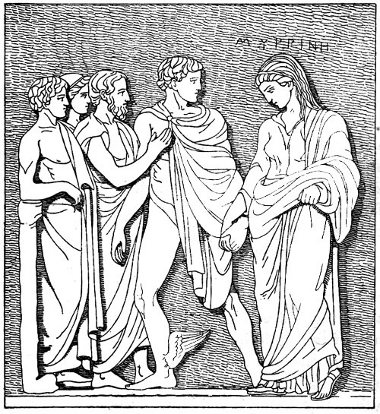 How many gods are too many?
1? (atheism)
2? (monotheism)
Or: Bring 'em on – there can never be too many! Woohoo! (polytheism)
On his blog Siris our friend Brandon Watson has been doing a book review of an interesting book by a polytheist named John Michael Greer, called A World Full of Gods.
I've been thinking a lot lately about monotheism and polytheism, and I think this looks interesting.