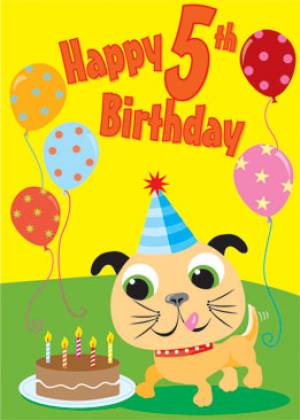 We had our first post here or 6 / 19 / 06 – over 350 posts ago! Thus, we are 5. Ready for Kindergarden, evidently!

Many thanks to J.T. Paasch, Scott Williams, and Joseph Jedwab for their excellent posts! And thanks to the many great commenters here; we've had some vigorous discussions, and only very rarely have things gotten a bit too "hot." You folks are awesome.
A few hastily chosen highlights, in no particular order:
As always, comments never close. What have I left out?
What sorts of posts to you find the most useful? What can we do to make trinities better? Shorter posts? More contributers? More frequent posts? More linkage? Fewer or more stupid pictures?
More or less historical stuff?
Please sound off in the comments.