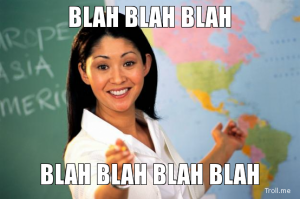 I was interviewed a couple of times at the 2012 Atlanta Bible College Theological Conference.
Here's the first, in which I ramble on about my own religious history and views about God, the Trinity, and Jesus.
Also: pacifism (I'm agin' it. Perhaps the majority of conference goers, I think, were for it.) I wasn't expecting that question – hence the rambling.
Thanks to Carlos Jimenez for filming, editing, and posting this. You can comment on the youtube page.
Better rambling below the fold…