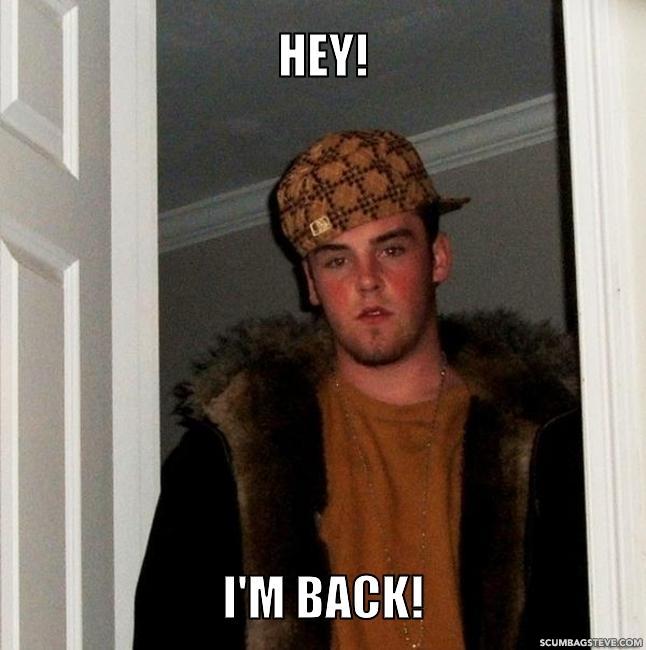 Wasn't able to post for awhile there, but I'm glad commenters kept things rolling here.
At the end of the Fall semester I was scrambling to get ready to teach my first study abroad class, in western India. Had a fantastic time, and learned a lot. Focused in particular on theories of religious pluralism, both Indian and "western."
We hope to do this class again next year, so I'm putting out the word first here. One student was a trinities reader who found out about the course through the internet. It was really great to have him there, and the image here is dedicated to him.
The course would be very roughly from a few days after Christmas 2013 to up till the third week of January, 2014, and is open to any undergraduate; it is a three-credit course, and your college or university may or may not count it for credit in Philosophy or Religious Studies. Here at SUNY Fredonia, and at some other SUNY schools, it counts as an upper level elective for both. Eventually, there should be updated info available here.
Below the fold is the highlight reel. If you look really close, you can see my pasty white face in one of them.
Although I'm busy now writing a book and various articles (and teaching three classes), I've got some good post ideas for the coming months, so stay tuned!