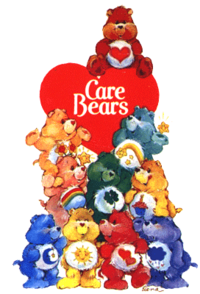 First, I suggest we stick with "SER-ber-us" because pronouncing it "Ker-ber-us" fills some people's  heads with images like these. And we can all agree, that is not a good thing.
Last time, I mentioned Bill Craig's recent public assertion of his Cerberus analogy for the Trinity. Here's a remix by an Islamic apologist, with snickering commentary by Reformed Christian apologist James White.
I take it White is not a "social" theorist like Craig, but rather a negative mysterian (refusing to assign much intelligible content to the doctrine) – like those Dallas Theological Seminary folks. In that video linked above, he just asserts that Craig doesn't know what he's talking about.
This (that he's a negative mysterian) in confirmed by this follow up video.  (Or at his blog.) In the name of just sticking with what the Bible says, he just Continue reading »