(1) If you're an under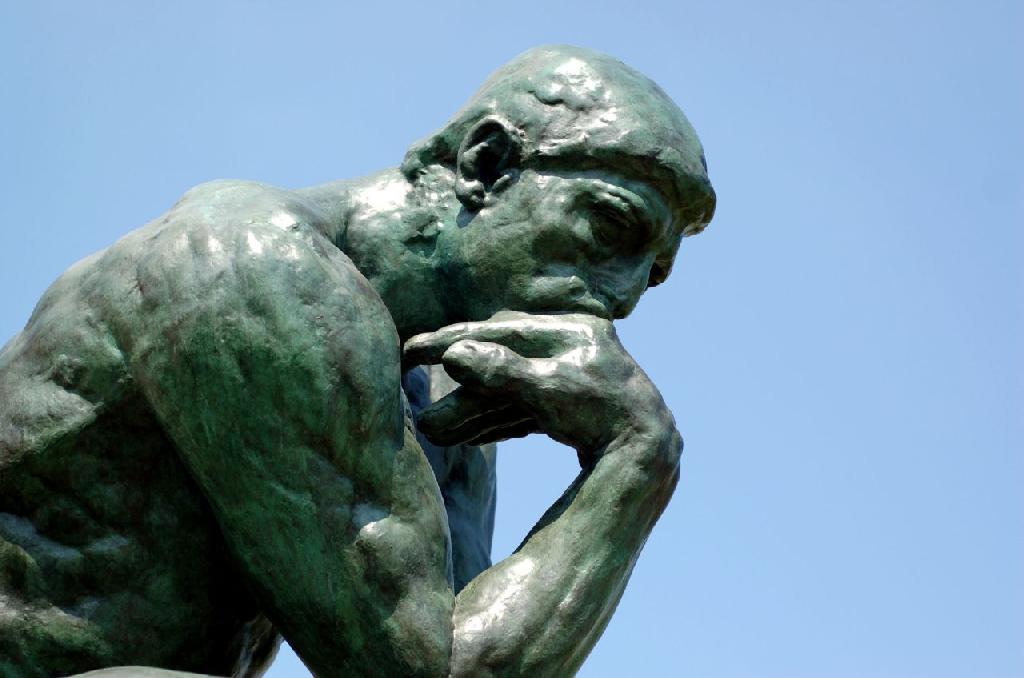 graduate college or university student, you can take my introductory philosophy course online for credit. It runs from May 28, 2013 – June 28, 2013, and is based around my online screencast lectures, like this one on the ethical theory of  cultural relativism, or this one on Jesus on human happiness, or this one on Paley's design argument. Those lectures are always there on youtube, for free. But you can earn college credit working with them only in the summer. There is flexibility in when and how you work, though you do need to keep up with the ever-flowing pace. Click here for registration information.
On our campus, this course, called Phil 115 Philosophical Inquiry – counts as a humanities course (within the general education courses). Your institution may count it as transfer credit for a course called, e.g. Introduction to Philosophy, or whatever general education category that counts for. Some info about transfer credit is available at the link above, but you may also need to talk to your institution's Registrar, or even the chair of their Philosophy department, to see what transfer credit they will give for it.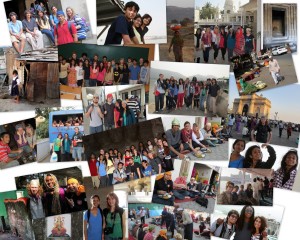 (2) Last year I took ten students on a study abroad course for three weeks to western India (Pune and Mumbai). (See the pics on our department webpage.) It was a really great trip; I taught a course called Global Philosophy of Religion to the ten I brought, together with about thirteen Indian students from this college in Pune. The two groups really enjoyed each others' company, and we all learned a lot, and had many memorable experiences and one of the most fascinating and important countries in the world. We're planning the next incarnation now, for this coming winter. (The "winter" there, by the way, is pleasantly hot and sunny.) The course includes material from both Indian and "Western" philosophers, and particularly concerns theories relating to religious diversity (e.g. pluralism, exclusivism), and different concepts of God / the Ultimate and of gods, as well as the basics of the Hindu and Sikh religions.
Probably within a month this page will be updated with this year's information. Tentative dates right now are December 27 to Jan 19. Costs will be slightly higher than last year, because then we had a one-time grant helping us. Application info is here. The deadline will be some time in October – stay tuned. Email me if you want to be updated as things develop.
These courses are available to any English-speaking undergraduate college student, anywhere. They are very inexpensive for residents of New York State – a little more for others. We were delighted last time to have a really good Australian student join us in India.