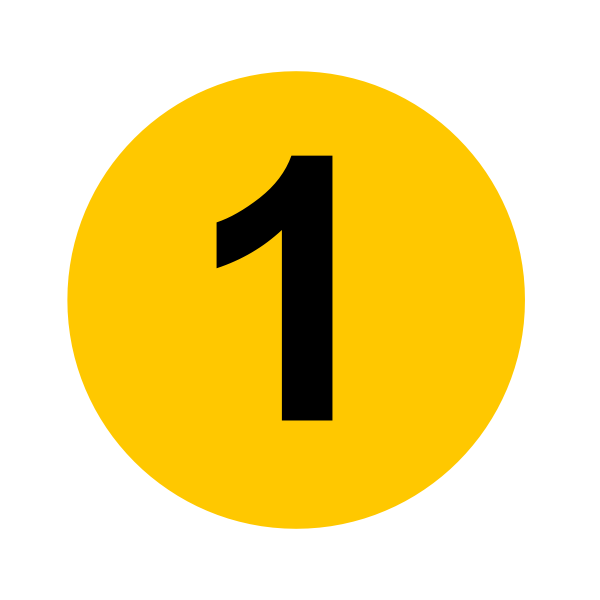 At his blogs Ben Nasmith has been writing so very good posts weighing trinitarian vs. unitarian theologies, and in particular thinking about Richard Bauckham and Samuel Clarke.
In Monotheism and the unitarian-trinitarian dilemma he concludes, I think rightly:
to answer this question we need a clear understanding of the monotheism of the Bible.
That links to a post at his other blog, THE "HERESY OF CLARITY" – WHEREFORE THE "MONO" IN MONOTHEISM? I knew there was going to be a problem when I read,
Bauckham has been criticized for being unclear in this book, but I think he actually provides a great deal of clarity.
Mayday! 😉
Nasmith concludes,
So long as the persons are all divine (in the black and white sense described above) and perfectly unified in their rule over the cosmos, such a Trinity qualifies as monotheistic by early Jewish standards and there is no legitimate threat of tritheism.
His argument, essentially, is that Jewish monotheism allows multiple gods, so long as they're unified. And, he thinks, the New Testament presents multiple gods, who are unified – a three-self Trinity. Thus, the three-self Trinity presented in the New Testament is monotheistic, in the relevant sense of "monotheistic."
In my view, there are some serious mistakes here. The Old Testament says that Yahweh is the one God, and the New Testament assumes and asserts the identity of this God with with the one Jesus calls "Father." It is decisively for the claim that the ultimate reality is a "He" and not an "It." Jewish monotheism is, true, compatible with there being other "gods" (elohim); and in general, all the Abrahamic monotheisms allow any number of lesser gods, deities, or divine beings.
See the relevant analysis here, in some work of mine in progress. I warn you, though, terminology is a real problem here, and I'm not sure what the best way is to get around it!
We can put it this way. According to monotheism, there is one GOD, no matter how many gods there are. (Any GOD must be a god, but not vice-versa.) But our friend Ben Nasmith is suggesting that Jewish monotheism is consistent with there being three GODS. But of course, it is not – it's a form of monotheism, when all's said and done. Jewish monotheism strongly insists that the one God is Yahweh / the Father, and that no one else is.
Bauckham's analysis is ambiguous between these arguments:
Any creator is God. (i.e. is numerically identical to God)
Jesus created.
Therefore, Jesus is God (i.e. "they" are in fact numerically one).
Ben has realized that this conclusion simply can't be true, whether "God" means the Father, on the Trinity – because Jesus has differed from either of those. So he's choosing to read Bauckham as arguing,
Any creator is a GOD. (i.e. has the highest kind or degree of divinity)
Jesus created.
Therefore, Jesus is a GOD. (i.e. is a divinity of the highest kind or sort)
The Father, then, will be another GOD. Nasmith calls this "the divine category" and "the divine portion of reality" – but of course, why think such a portion is itself a GOD, rather than just being the domain of GODS. (Another problem is whether there could possibly be more than one GOD.)
Nasmith quotes Bauckham saying (correctly) that it was only after the Christians came along that the Jews started to insist that "God is one" meant not only that there's one God (GOD) but also that there are no parts or distinctions within that one God. Perhaps, then, he means the argument to be:
Any creator is a part of the one GOD.
Jesus created.
Therefore, Jesus is a part of the one GOD.
Analysis is one thing needed here, but exegesis is another. In my view, and I discuss this in a forthcoming paper which has been held up at journals for over a year and a half, the Old Testament really supports premise 1 of the first argument above, but not the first premises of the second or third arguments.
Also, we must question premise 2, as a good number of interpreters, both trinitarian and unitarian, have interpreted the standard Jesus-created-the-cosmos proof-texts as really having to do with Paul's idea of the new creation, and not with the Genesis creation.
Ben has a number of other good posts on the Trinity; I'm sure we'll discuss more of them here in the near future.
Related posts: