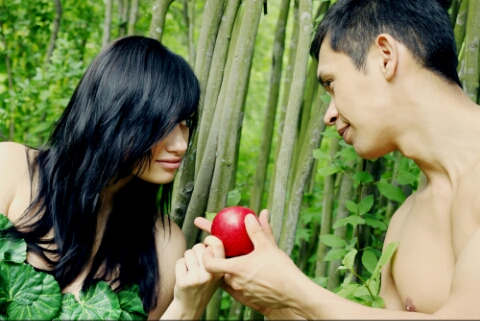 Another interesting and intelligent podcast by Dr. William Lane Craig.
Is the so-called "mitochondrial Eve" a problem?
How about "chromosomal Adam"?
He and his co-host Kevin Harris comment on a recent article by the always charming Jerry Coyne.
To my knowledge, this is the only episode of the Reasonable Faith podcast in which the word "Jeebus" is discussed.
Related posts: