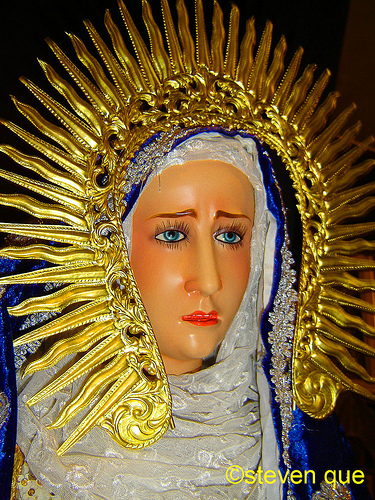 There was a famous dispute between the famous unitarian Socinus and a Hungarian unitarian leader Francis David (a.k.a. Ferenc Dávid, Franciscus Davidis; 1510-79) about whether Christians should worship or pray to Jesus. Both were what I call humanitarian unitarians (Jesus did not exist before his conception, and does not have a divine nature.)
This dispute went on for some time both in person and in print. Sadly, it became politicized and personalized, I take it, through no fault of Socinus, and turned into an attempt by George Blandrata (a.k.a. Giorgio Biandrata, 1515-88) to slander and destroy David.
While David was deathly ill, he was dragged before a prince to answer blasphemy charges.
Here's how Rees represents David's position, as expressed by his son in law on his behalf at the trial:
… no divine worship which was not prescribed or commanded in the Scriptures could be agreeable to God. The invocation of Christ was not there prescribed or commanded; – therefore it could not be agreeable to God. …if, quitting the Scriptures, and following human comments and our own fancies, we seek for grounds for the invocation of Christ, we may also, on the same reasons, invoke saints both living and dead. (Rees, "Historical Introduction" in his Racovian Catechism, p. lvii-lviii)
If this is accurate, it is interesting, for unlike most who object to the worship of Jesus, it doesn't rely on the supposedly obviously true but undefended assumptions that no one other than God himself may be given religious worship.
Rather, the arguments seem to be:
Any religious worship not commanded in the Bible is inappropriate.
Religious worship of Jesus is not commanded in the Bible.
Therefore, religious worship of Jesus is not appropriate. (1, 2)
And,
Any good reason for worshiping Jesus would also be a good reason for our worshiping Mary and traditional catholic "saints."
There is no good reason to worship Mary or other traditional catholic "saints."
Therefore, there is no good reason for worshiping Jesus. (1,2)
Both arguments are valid; but in my view neither is sound.
About the first argument, I would say that premise 2 is false, based on Revelation 5.
About the second argument, I would say that premise 1 is false. Here's a good reason for worshiping Jesus which doesn't also justify the worship of Mary etc.: God has exalted Jesus to his right hand! Sorry, Mary!
In conclusion, I note that I can't really do David's full position justice; his writings are very hard to get, and I think have never been translated into English. But if Rees's summary is accurate, it seems to me that his reasons are weak.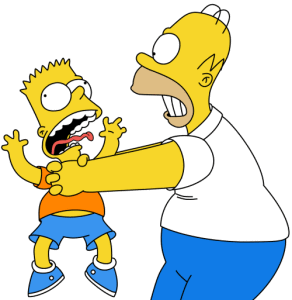 In the end, according the Rees, the presiding prince denounced David for his "atheistical, execrable, and unheard-of blasphemy" and vowed to "make an example" of him. ( p. lxi) But before he had a chance, David died in prison from his illness. With David gone, supposedly Blandrata was very influential in the unitarian churches of the area, but soon had a falling out with them. He died, it is said, by being strangled by a relation he'd made an heir to his property. (Rees, pp. lxii-lxiii)
Related posts: