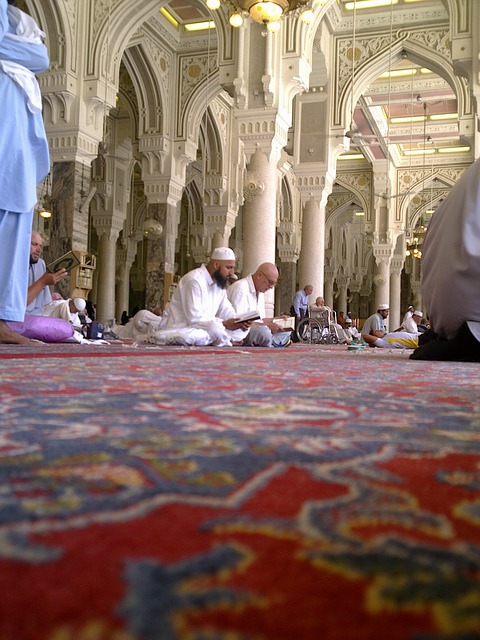 One final example, this time from veteran evangelical apologist Norman Geisler.
In chapter 12 of his Answering Islam: The Crescent in Light of the Cross, Geisler gives a sort of standard exegetical argument for "the" doctrine of the Trinity. But he also addresses some Islamic concerns, and when he does, his modalism jumps to the foreground.
Here, he tells us what is wrong with "modalism".
Neither is God like the same actor playing three different parts in a play. For God is simultaneously three persons… [This analogy] does reflect another heresy known as modalism." (273, emphasis added)
Again, the familiar idea that it is only serial modalism which is objectionable. Sigh. And here's the modalism, presumably something like eternal, concurrent, noumenal, essential FSH modalism.
Muslim scholars make a big point of computing the mathematical impossibility of the Trinity. After all, does not 1+1=3? It certainly does if you add them, but Christians instist that this is the wrong way to understand the Trinity. The triunity of God is more like 1x1x1=1. In other words, we multiply, not add, the one God in three persons. That is, God is triune, not triplex. His one essence has multiple personalities. (269, original emphases in italics)
Further, some have pointed to the fact that Muhammad was simultaneously a prophet, a husband, and a leader. Why then should a Muslim reject the idea of a plurality of functions (persons) in God. [sic] Within the Islamic system is the very proof that plurality within unity, as it relates to God, is not unintelligible. By the same token, then, there is no reason Muslims should reject the doctrine of the Trinity as nonsensical. (276, emphasis added)
Could it be that these Muslims assumed, with some justification, that trinitarianism is not supposed to be any sort of modalism?
Related posts: