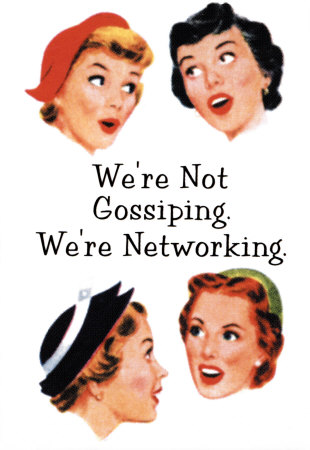 <gossip>Once some years ago, I was hanging out with a group of Christian philosophers, and the subject of the Trinity came up. One person,  a well known philosopher, firmly remarked that "It's just gotta be modalism."
I recently shared this story with a Christian philosopher friend. In response, he told me that more recently, he was hanging with a group of Christian philosophers, and one (who is at least as respected as the aforementioned – which is to say, very) opined firmly that Christians should just admit to being tritheists and defend tritheism. </gossip>
My friend and I got a big laugh out of this.
Neither philosopher, by the way, has published yet on this topic. But maybe we're in for a bumpy ride!
The more I think about this, though, the less funny I think it is. There's nothing new under the sun, says my darker self. And I recall the words of the dearly departed Christian philosopher William Alston,
It is a well known fact, amply borne out by the history of the discussion of the topic, that as soon as one goes beyond the automatic recital of traditional creedal phrases one inevitably leans either in the direction of modalism – the "persons" are simply the different aspects of the divine being and/or activity – or tritheism – there are really three Gods, albeit very intimately connected in some way. ("Swinburne and Christian Theology," International Journal for Philosophy of Religion, 41 (1997) , p. 54).
Well, if that's so, maybe there's a problem with those traditional creedal phrases! (For his part, Alston rested with a very unsatisfying appeal to mystery.)
I tremendously respect all three of these people – Alston and the two nameless ones – but I dare say that none of the three has fully enough explored all the options.
Related posts: