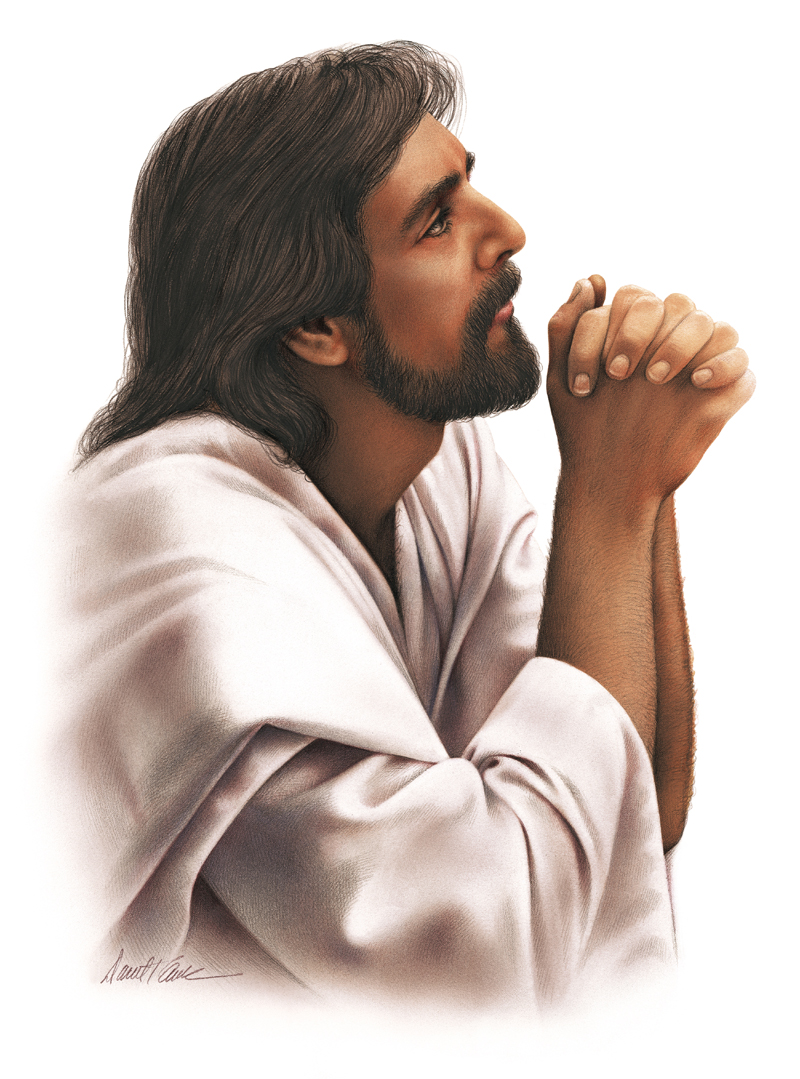 To follow up on Kruger vs. McGrath: in light of what Mark either explicitly says or clearly implies, Dr. McGrath is correct.
Not only does Mark not teach that Jesus is God himself, but he plainly implies that Jesus is not God himself. For Mark, God is someone else, the one who sent, empowered, worked through, raised, and exalted Jesus. Jesus is the human Messiah, the unique Son of God, given unique authority and power, and now uniquely exalted by God.
Against this avalanche of clear assertions of who Jesus is, and clear distinctions between Jesus and his God, what does Kruger offer?
That in 1:2, Mark quotes prophecies which predicts the coming of YHWH.
But Mark applies them to John making the way for Jesus.
See, Mark wants us to infer that Jesus is YHWH himself.
Or, that's one way to interpret Kruger's claim that this "a very plain way of saying that Jesus is God coming to visit his people." (=Jesus is God, who is coming to visit his people.)
But we might also read Kruger as saying that Jesus (i.e. his coming, his public ministry) is God-coming-to-meet-his-people. That is, that God, by means of this unique messenger, is coming to reveal and confront.  Kruger sounds like he's asserting the first, which implies the numerical identity of Jesus and God (something strongly asserted by evangelicals – but not by Mark), but then he also says that given how Mark modifies both of his quotes, they seem to speak three, namely "of God, the messenger, and the one who is coming in God's place." On this reading, Mark is not asserting that Jesus is God himself, but rather that God is uniquely acting through Jesus.
It seems to me that Kruger is having it both ways – please the evangelicals (Jesus is God himself) but stay true to Mark (Jesus is the unique agent – Son, Messiah – of God). Thus, in his second post, responding to McGrath, he says that Mark presents
Jesus as the fulfilment of OT passages that discuss the coming of God himself.
Well weaselled! 🙂
He then complains about McGrath's reading:
McGrath offers his alternative interpretation of what Mark is doing here, namely that "Jesus embodied the coming of God."  Of course, McGrath leaves this concept conveniently vague.  What in the world does it mean to "embody the coming of God"?  And why should we think that Mark means this, as opposed to the fact that Jesus is, in fact, the coming of the Lord? It is almost like McGrath wants to get as close to saying that Jesus is God without actually saying it.
Eh, no. What McGrath is saying is very clear – just as a prophet speaks for God (11:17) and acts as/for God (11:12-13), so Jesus's coming, his whole public ministry, is the coming of God, to his people, to reveal their messiah, and so to reveal more about himself and his will, and to judge them for their unfaithfulness. God is acting through his Son. What is unclear about that? It is rather Kruger who's been unclear, as explained above.
Kruger urges McGrath to review the work of Larry Hurtado:
Hurtado in particular makes it clear that devotion to Jesus as God was very early within the Christian movement–indeed significantly earlier than Mark's gospel.
Early worship? Yes. "As God," i.e. thinking that Jesus is God himself? No.
Contrast two approaches to Mark. One is to focus on its plain and repeated statements and clear implications, trying to hear it how the original readers would. Another, is to read into it what the author must surely be hinting at, in line with what one is confident that other biblical writings  and catholic tradition – or maybe only the latter – maintain.
Two natures? Homoousios? Eternal generation? Three "persons" in one "essence"? Jesus creating the cosmos? No hint of any of these. The most a catholic can say, it would seem, is that what Mark says is logically consistent with these catholic claims about Jesus and God. Kruger, being a Reformed catholic and so not a Roman Catholic, prefers to leave these aside for the vague "Jesus as divine" or "Jesus as God." The catholic formulas, he senses, are out of place in a first century text. But the vague evangelical formulas can, if one squints hard enough, be "seen" sort of floating around or behind the text – but not really in it. Hence, his hint-hunting.
But doesn't it say Jesus is God's Son, which as Athanasius has taught us, implies that he has God's essential nature, and so is as divine as the one God is?
No. The book seems to use the term "Son of God" as equivalent to "Messiah." (14:61) Nor is the author at all worried that Jesus will be misunderstood as "a mere man." He's a real man, of course, but is also God's unique Son, the Messiah, powerful in ministry, authorized to interpret the Law and to forgive sins, a heroically obedient Son who goes to his agonizing death and is vindicated by God who raises him, the coming King of the Jews and of the world, raised by God to his right hand, that is, to the number one position under God himself.
Could a man do all this? Mark thinks so. Do you?
Would you think it a disappointment if that was "all" Jesus turned out to be? Mark makes no attempt to say that Jesus is God himself, and often implies that God is someone else. Do you think that the very heart of the gospel is that "Jesus is God"? Or that God is an eternal Dance of three perfect, mutually indwelling, wholly equal Friends? If so, does Mark fail to preach the gospel, in this, the first Gospel to be written?
I would say not. Mark does present the gospel. The Kingdom of God is available, and we have access to it by repenting and confessing that Jesus is the Messiah, the Son of God, and so the Lord whom God has appointed over us. He is coming back, to literally rule the world. We must follow him – there is no other choice. We must imitate him – there is no other choice – in all things, especially in respect of our beliefs about God (Mark 12:28-34) and about Jesus himself (Mark 8:27-30, 12:35-37).
Related posts: