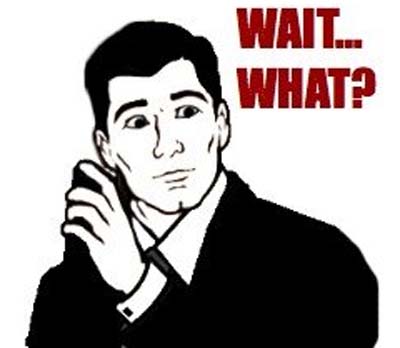 The Bible is poorly labeled as any single genre. It is a library, and it certainly contains fiction. But some of it is pure fiction, and some of it is historical fiction, and some of it needs other labels than those.
Dr. James McGrath, stirring the pot as usual, raising some big questions, and providing a bunch of interesting links.
Relatedly, here's a helpful chart from Dr. Felix Just.
Related posts: