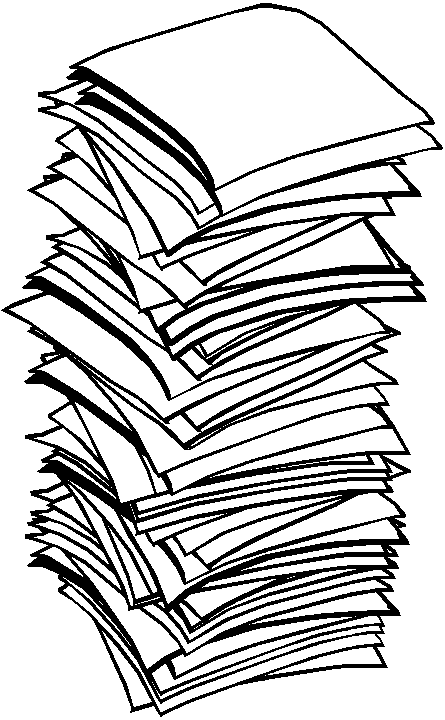 I've just updated my homepage with a paper forthcoming in Faith and Philosophy, called "Hasker's Quests for a Viable Social Theory." My sincere thanks to editor Thomas Flint, and to that journal's anonymous readers for their help.
The paper critically examines the various discussions of William Hasker, a very accomplished Christian philosopher, and former editor of F&P, from whom I have learned much. I think that more than anyone, he's tried hard to make the "social" approach to the Trinity work – in which you say that the "Persons" of the Trinity really are persons, that is, selves, and then try to figure out how this is not going to be tritheism. In my judgment, Hasker does not succeed in coming up with a philosophically and theologically viable take on the Trinity. But judge for yourself, after you see the arguments.
Along the way I discuss Bill Craig's (and J.P. Moreland's?) social theory. This too seems like a dead end to me.
Social theorists' most serious problem is not that they raise the hackles of many Christian philosophers, but rather that they contradict the New Testament. (e.g. Paul and John.) Maybe in a few days I'll post a historical supplement to this paper – a part the journal compelled me to cut, which deals with Hasker's misunderstandings of some patristic material.
I have other forthcoming papers which I'm not at liberty to publicly post yet. In "On Bauckham's Bargain," (forthcoming in Theology Today), I critically examine Richard Bauckham's "christology of divine identity" – which has attracted so many evangelical apologists and theologians. I worked hard to make this paper communicate to non-philosophers, and I really hope it leads to some helpful discussion.
Another forthcoming publication is a slightly revised version of this talk, to be published here. I miss the pictures, but I think it is an important topic for all Christians to think carefully about.
Related posts: