My paper "On Counting Gods" has just been published by the new five-language philosophy of religion / philosophical theology / analytic theology journal TheoLogica. I would especially like to thank editors Alejandro Pérez  and Jean-Baptiste Guillon for their help. I got a couple of very good, helpful referee reports from anonymous reviewers here – thanks to those folks, whoever they are. I would also thank Carl Mosser, whose work on this topic was helpful. You can view (and download) the papers in their first issue here. I'm also grateful for feedback from Bill Vallicella, Andy Cullison, and my colleagues Neil Feit and Steve Kershnar.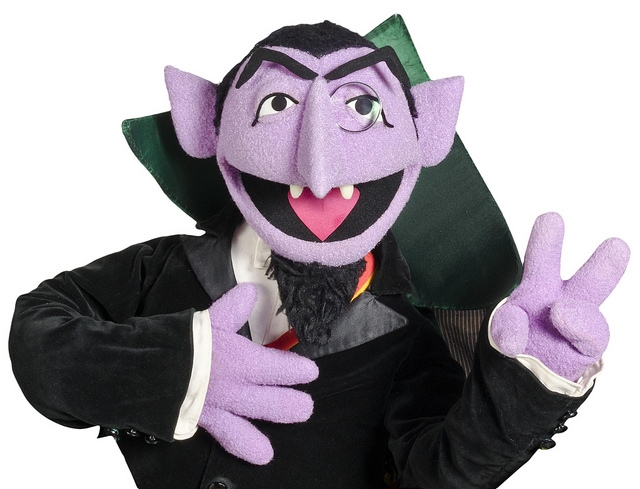 This paper is about understanding the concepts of monotheism, polytheism (polydeism – see the paper), and atheism (and adeism). In my opinion, this is the most important philosophical work I've done, and I worked on it on and off for about five years. My aim is to clarify our thinking about competing religious worldviews. I argue that we need to replace the trichotomy monotheism-polytheism-atheism, which I claim is confused and confusing.
In short, the term "god " is ambiguous; we must distinguish between concepts of a god, a (mere) deity, and an ultimate reality which is neither a god nor a deity. "Atheism" is best understood, as Cudworth and More thought, as denial of a god. Most atheists in the history of the world have believed in many deities. Present-day naturalists are adeists (no deities), which implies atheism.
Next Monday on the podcast, you can hear a recent presentation of the core of this material which I recently presented to philosophy graduate students at Boston College, who contribute a lot of excellent questions and discussion.
Related posts: