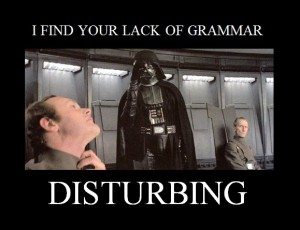 In the recent and ongoing series, I have been showing that famous early "fathers" are not, contrary to popular accounts, trinitarians at all, once we carefully define the term. They are unitarians, again, carefully defining the term.
But these recent comments by reader "Villanovanus" got me thinking.
He finds it outrageous that I call people like Irenaeus and Origen "unitarians," even though I also call them "subordinationists." Isn't a subordinationist by definition a trinitarian? (When one reads the trinitarian authors of histories of theology, they are usually a little more modest, saying that these folks are sort of, kind of, maybe trinitarians, if not good ones, or fully developed ones, etc.)  Am I not grammatically challenged, or perversely unwilling to look up terms in a dictionary? If a "subordinationist" is by definition a trinitarian, then "subordinationist unitarian" is a contradiction in terms.
He cites a number of dictionary type definitions of "subordinationism", e.g.
[subordinationism] the doctrine that the first person of the Holy Trinity is superior to the second, and the second superior to the third. (© Random House, Inc. 2013)
[subordinationism] either of two interpretations of the doctrine of the Trinity, often regarded as heretical, according to which the Son is subordinate to the Father or the Holy Ghost is subordinate to both (Collins English Dictionary – Complete & Unabridged 10th Edition 2009 © William Collins Sons & Co. Ltd. 1979, 1986 © HarperCollins
Publishers 1998, 2000, 2003, 2005, 2006, 2007, 2009)
[subordinationism] the theological tenet of progressively declining essence within the Trinity. (-Ologies & -Isms. Copyright 2008 The Gale Group, Inc.)
The second definition is too narrow. But making "subordinationism" Continue reading »