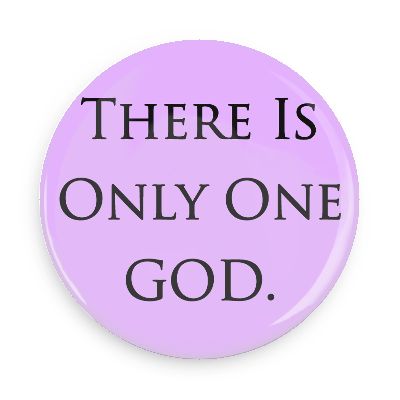 A question from the Facebook group a few weeks ago:
…One model of the Trinity that I've heard articulated–call it "paterderivationism"–says that the way in which the Father, the Son, and the Spirit are homoousios is the same way in which Caesar, Pompey, and Crassus may be called "homoousios": they share the same kind of nature, though… not the same instance of that nature.

According to this model, what makes monotheism true is *not* that there is a single instance of the divine nature, but rather that one of the divine persons–namely the Father–exists a se (that is, self-existently) and is metaphysically ultimate, with the other two divine persons being dependent upon Him in some way. (This would mean that the Father's attributes of aseity and metaphysical ultimacy are not part of His nature, but rather accidental attributes that He necessarily has.) Under paterderivationism, only the Father can properly be called *the one true God*, though the other persons are still divine and so can be called "God" as well.

What objections–either philosophical, theological, or exegetical–can be raised against this model? Unlike most other trinitarian models, this model seems to be able to handle the usual anti-trinitarian arguments pertaining to the Shema, the meanings of YHWH and ho theos, and the like since it can use many of the approaches that non-trinitarians take on these issues, and it doesn't seem to be incoherent in the way that most other trinitarian models are.
The main thing to see about this view, is that it is unitarian. This is basically Samuel Clarke's view, and as he saw, it's also the same we see in 3rd c. catholics like Origen and Novatian. On this theory only the Father has all the essential attributes which a monotheistic god should have, including aseity, which in principle can't be given to another. It is not trinitarian, because it features no triune God; it features a trinity but not a Trinity. That these two other lesser deities get their existence and natures from another of course doesn't make them the same being as this other, their source or cause. Also, it's not trinitarian because of the inequality of the "Persons." You don't say whether or not the two lesser deities are eternal on this view, but the aforementioned authors do. They believed, in other words, in eternal generation and procession.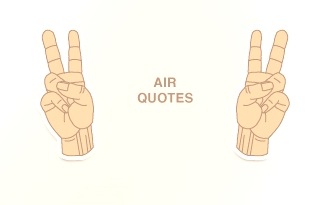 The reason, on this view, that only the Father can be called "the one true God" is because on this theology, the Father alone is numerically the same with the one god, with Yahweh. Of course, monotheism is consistent with beings other than God being called "God" or "gods." Monotheism (there is exactly one god) is not the same as "mono-theos-ism" (there is exactly one being who can be called "God" or "god"). And neither view entails the other. That is to say, it can be that one is true while the other is false. The view we see in both OT and NT is that the first is true, but the second is false.
It's an interesting question why some Christians think that mono-theos-ism is a biblical teaching. I wonder if there is an influence from interactions with Islam in the Middle Ages. They say in their central confession that there is no god but God, but I think they would agree too that there is no "god" (no being who can properly be called "god") than God too. Or maybe it's just a late development in catholic traditions.
Another interesting question is: how does the position sketched in the question differ from Eastern Orthodox theology? I'm going to punt on that for now, but I intend to look into it in the future.
Related posts: