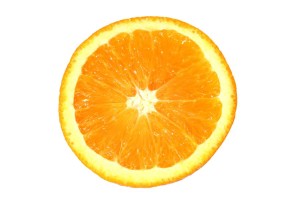 The apostle Paul famously says,
…for us there is one God, the Father, from whom are all things and for whom we exist, and one Lord, Jesus Christ, through whom are all things and through whom we exist. (1 Corinthians 8:6)
Is this passage a radical transformation of, or a redefinition of Jewish monotheism? Is it an insertion of Jesus into the Shema confession, that "The LORD is our God, the LORD alone"? In this way, is Paul saying that Jesus is God himself, Yahweh, or that he is "in the divine identity," or at any rate that Jesus is divine? Is there, in short, some trinitarian juice that can be squeezed from this orange?
Unitarian Christians don't think so. In fact, this is one of their favorite verses, even suitable for a book title. Why?
Clearly, at least one side here is quite mistaken. In this episode, we hear from proponents of each side. In the next, we'll try to weigh their arguments.
You can also listen to this episode on Stitcher or iTunes (please subscribe, rate, and review us in either or both – directions here). It is also available on YouTube (scroll down – you can subscribe here). If you would like to upload audio feedback for possible inclusion in a future episode of this podcast, put the audio file here.
You can support the trinities podcast by ordering anything through Amazon.com after clicking through one of our links. We get a small % of your purchase, even though your price is not increased. (If you see "trinities" in you url while at Amazon, then we'll get it.)
Books and videos quoted or mentioned in this episode, in order:
Related posts: