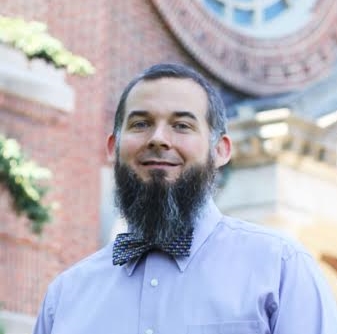 Is Jesus both mutable and immutable? In this second interview (Part 1), Dr. Timothy Pawl argues that he is both, once we get straight on the proper definitions of "mutable" and "immutable." Similarly, he affirms that Jesus was both omniscient and limited in knowledge. In this episode he explains why, in his view, the bishops of the first seven ecumenical councils must have had such definitions in mind.
Dr. Pawl also explains why he doesn't buy in to recent "kenosis" theories, and why he thinks the "two minds" idea is correct, although it doesn't go far enough. He also explains his misgivings about what some call "the qua move." For instance, some say not that Jesus was omniscient and limited in knowledge, but rather that he was omniscient as divine and limited in knowledge as human. Dr. Pawl explains several things those extra phrases might be doing, and why many of them seem unhelpful. Here, he shows what "analytic"means in "analytic theology."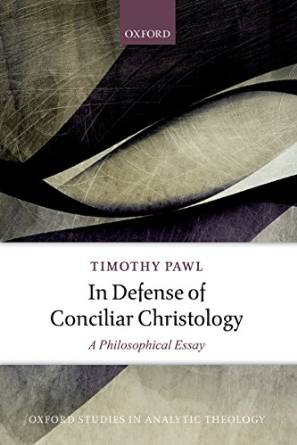 Finally, we discuss the objection to his view that it is "Nestorian" or nearly so. Dr. Pawl rebuts the charge of Nestorianism and explains why hedges like "or nearly so" are so annoying.
Has Dr. Pawl solved the problem of incompatible predications? Let us know what you think!
Links for this episode:
Related posts: