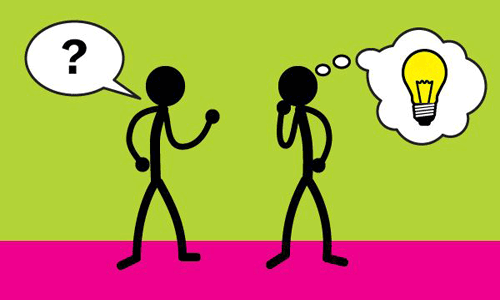 It's been awhile since we did a listener questions episode. So, you ask, I answer, as best I can.
One listener asks me for a book recommendation on biblical unitarianism.
Another grills me about when and why trinitarian theology developed, if it was not based on philosophical arguments from love or relationality.
Others ask about William Lane Craig's views on God and time, and on the Trinity.
Another asks about how renowned 19th c. Harvard scholar Andrews Norton could have been a unitarian.
Links for this episode:
Christadelphia World Wide
Gaston, ed. One God the Father
Zarley, The Restitution of Jesus Christ
Graeser, et. al. One God and One Lord (kindle)
Buzzard, Jesus was not a Trinitarian (kindle)
Tuggy, "On the Possibility of a Single Perfect Person" in Ruloff, ed. Christian Philosophy of Religion: Essays in Honor of Stephen T. Davis (preprint)
Swinburne, The Christian God
Richard of St. Victor, On the Trinity
Norton, A statement for reasons for not believing the doctrines of Trinitarians, concerning the nature of God and the person of Christ
This week's thinking music is "Dollheads" by Ivan Chew (c) copyright 2010 Licensed under a Creative Commons Attribution (3.0) license.
Related posts: