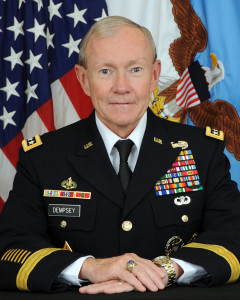 Paul calls Jesus "the one Lord." What does this mean?
In episode 15, we saw why we can't take Paul to mean that Jesus is Yahweh himself. In this episode, we see what, according to the New Testament, it means for Jesus to be "the one Lord."
Sir Anthony Buzzard has helpfully covered Psalm 110:1 many times. See this blog post and this video, in addition to his published works. See also this discussion between Dr. Joe Martin and pastor J. Dan Gill, who also discuss Peter's use of this text in Acts 2, and other relevant texts.
The commanding voice of Paul in this and the last two episodes is Mr. Dominick Baldwin. Be sure to contact him if your business or church etc. is looking for a voiceover that makes Warf sound like a little girl.
You can also listen to this episode on YouTube (scroll down – you can subscribe here). If you would like to upload audio feedback for possible inclusion in a future episode of this podcast, put the audio file here.
You can support the trinities podcast by ordering anything through Amazon.com after clicking through one of our links. We get a small % of your purchase, even though your price is not increased. (If you see "trinities" in you url while at Amazon, then we'll get it.)
Books quoted in this episode:
Related posts: