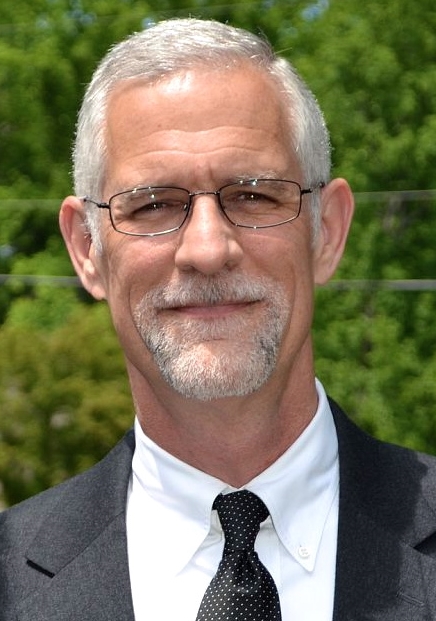 Does Christianity trump Philosophy? This is one way of putting Dr. K. Scott Oliphint's covenantal perspective on the two. In this new interview we discuss his contributions to Four Views on Christianity and Philosophy (kindle). Topics include:
his disagreements with his Christian interlocutors Dr. Timothy McGrew and Dr. Paul Moser
the concept of theological principia
his views on natural theology and on the correct interpretation of Romans 1
his understanding of the Trinity
his views on mysteries, and his problem with Dr. Graham Oppy's mysterious physical necessary being
his understanding of how possibility, necessity, and impossibility relate to God.
Related posts: