podcast 171 – Assessing Athanasius and his Arguments
February 6, 2017
Podcast: Play in new window | Download
Subscribe: iTunes | Android | Email | RSS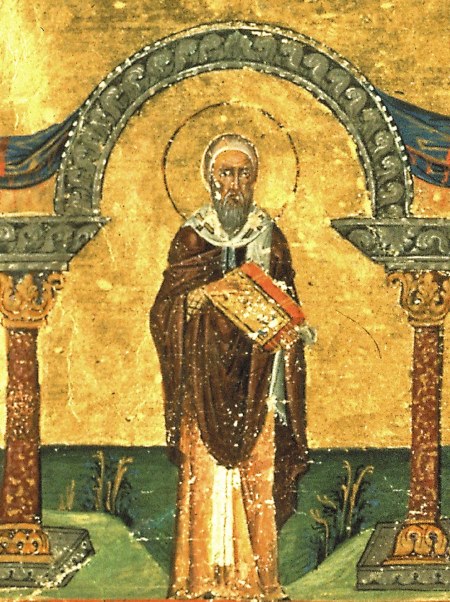 What should we think of Athanasius's ferocious condemnations of those he termed "Arians"?
And what should we think of his theological claims and arguments in his On the Nicene Council? Does he show that the creed of 325 simply defended and rephrased what Christians had always believed about God and Jesus, which moreover is plainly taught in the Bible? And what about his speculations about salvation, atonement, and deification?
In this episode, I assess both the man and his arguments, using scripture and reason.
Links for this episode:
Titus 3:1-11; 2 Timothy 2:22-26; Galatians 5:19-22; 1 John 2:3-11; Matthew 5:21-22; Acts 2:22-36; John 1:1; Luke 1:35; 2 Peter 1:4.
Frances Young, From Nicea to Chalcedon, 2nd ed.