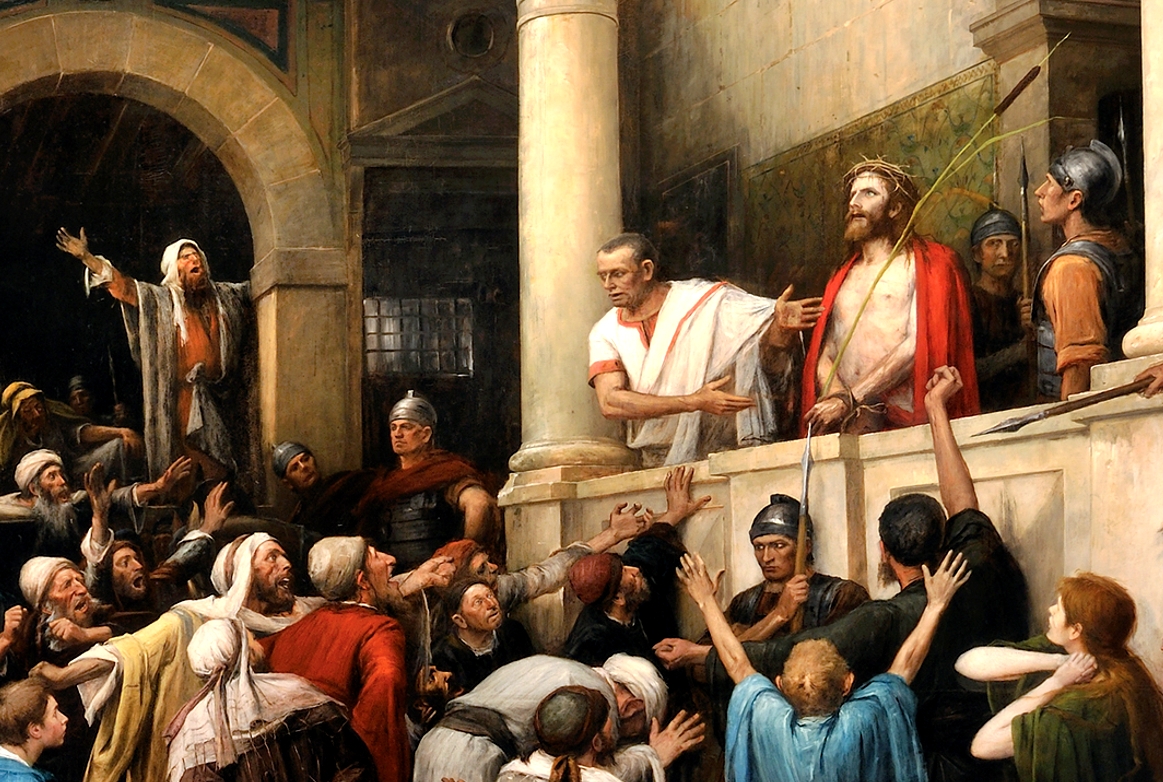 Is the Messiah a "mere man"? Photinus of Sirmium was a bishop c. 343-357 who held that the one God is the Father, and that the man Jesus is his unique Son and Messiah. He did not believe that Jesus always existed, or that he was involved in the creation of the cosmos. Although he was a student of Marcellus of Ancyra, his views seem to have been those of present-day biblical unitarians. How can he have disagreed with both one-hypostasis and two-hypostasis theologies of this era? Didn't he read the gospel according to John? Surviving reports suggest that he focused on it! In this episode we'll hear about his life and works, his christology, the charge of "adoptionism" and other ancient objections to his views, his fate at the hands of the bishops, and what seem to have been some of his favorite biblical texts.
Thanks to my friend John for again being our voice of the apostle John!
Links for this episode:
podcast 172 – The Creed of the Long Lines (344), podcast 174 – The First Sirmian creed (351), podcast 175 – Marcellus of Ancyra
Lydia Agnew Speller, "New light on the Photinians: the evidence of Ambrosiaster," Journal of Theological Studies 34:1 (April 1983): 99-113; D.H. Williams, "Monarchianism and Photinus as the Persistent Heretical Face of the Fourth Century," Harvard Theological Review 99 (2006), 187-206.
podcast 61 – Dr. Dustin Smith on preexistence in ancient Jewish thought, podcast 62 – Dr. Dustin Smith on the preexistence of Jesus in the gospel of John, podcast 66 – Before Abraham was… what?
Isaiah 44:6-8; Luke 1:26-35; John 1:1-14, 2; John 2:18-22; John 3:31-36; John 8:58; John 16:25-30; John 17:1-5, Acts 2:36; 1 Corinthians 15:39-57; 1 Timothy 2:5.
This week's thinking music is "Procreation" by Little Glass Men.
Related posts: