In this episode, I revisit the argument of podcast 124 – a challenge to "Jesus is God" apologists.
I again present the argument as a way to sharpen one's thinking about God and his Son. It's neither an anti-trinitarian nor an anti-Christian argument. What it is, is anti-confusing-together-Jesus-and-God.
To date, basically one apologist has given a thoughtful answer to it. He accepts 1-3 as sound, but denies that 4-7 are known to be sound. I discuss this answer from the able Dr. James Anderson, and argue that it is not enough. Despite the speculations of a few philosophers, I urge that if we know that some being is a different being than God, we can conclude that he's not the same god as God. I present a fanciful story to make this point.
For the first time here I explain how this argument originated, and who has been ignoring it for more than two years and counting. I also call out some others who frequently assert that in the Bible, Jesus is God himself. To the contrary, any Christian must agree that Jesus and God have differed, and so can't be numerically one being.
Finally, I discuss a number of comments on the earlier podcast blog post.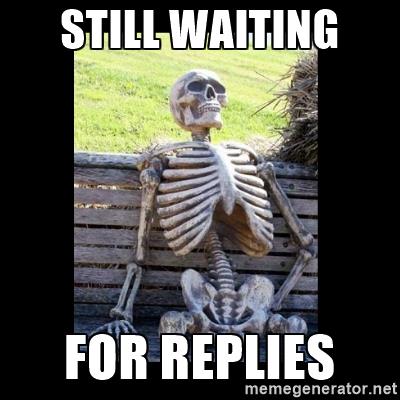 Links for this episode:
Related posts: