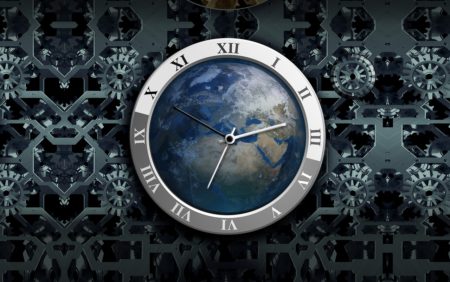 In this special episode Dr. Ryan Mullins makes a case that God should be understood as "in" time, and not as timeless, as asserted by traditional catholic theologians ("classical theists").
In classic Protestant fashion, he argues from scripture and reason against certain longstanding theological and philosophical traditions.
Are you convinced? Why or why not?
This is the second talk in our special series from the 2017 workshop on God and time in Bonn, Germany.
Links for this episode:
Related posts: