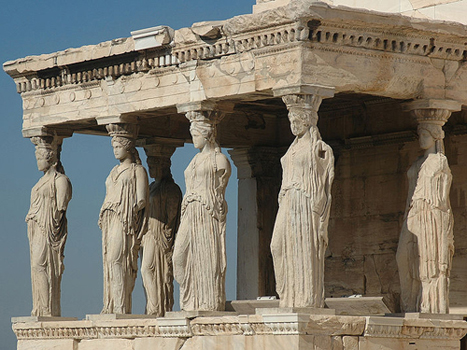 The conversation continues, as we get into to the specifics of Dr. Hasker's "social" Trinity theory.
Dr. Hasker answers many questions, including:
How is it that these three divine selves are one God, and not three?
What is "perichoresis"?
What does it mean to say that their actions respecting the cosmos are "undivided"?
What role does the contemporary metaphysical concept of "constitution" play in the theory?
Can a trinitarian convince a Jewish or Muslim theologian that the Trinity really is self-consistently monotheistic?
In the New Testament, isn't the one God the Father, rather than the Trinity?
You can also listen to this episode on youtube.
Some links for this episode:
Related posts: