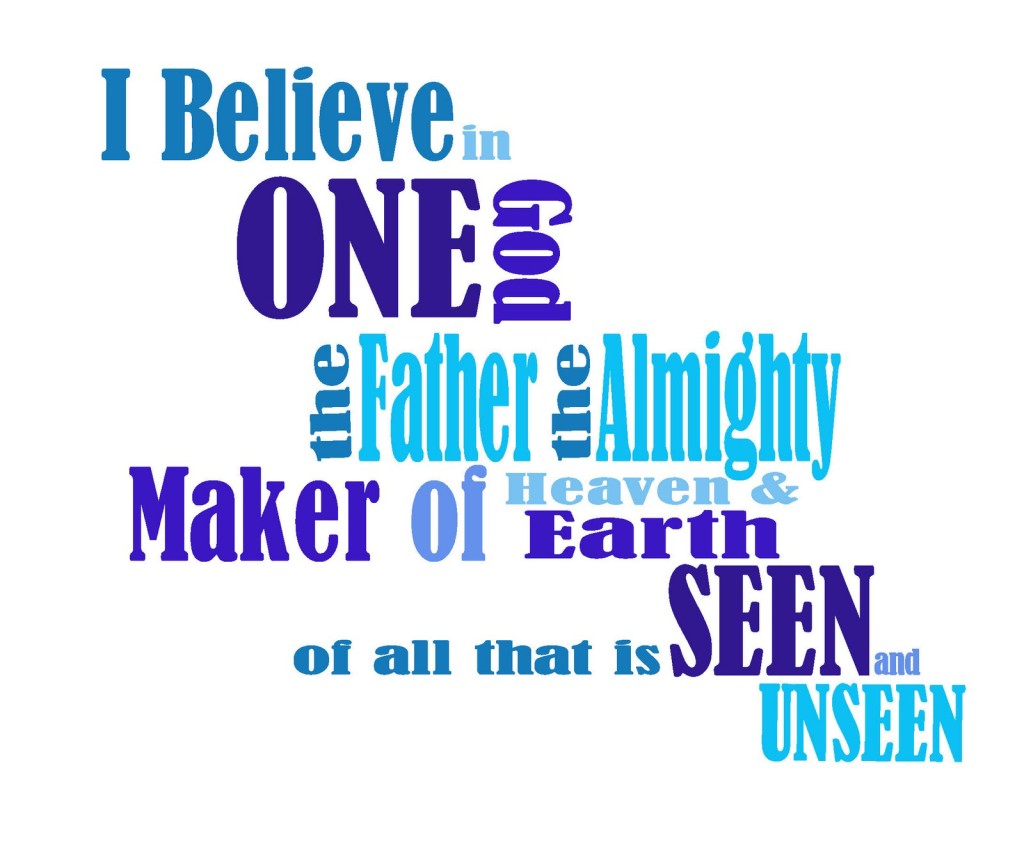 What happened at the famous council of bishops of Nicea, convened by the emperor Constantine in the year 325? What did this group say about the God the Father, and the Son of God, in opposition to Arius and his supporters?
In this episode, we hear their creed, and put it into the historical and theological context of its own time. Thanks to my friend Caroline Roberts for her reading of the Nicene creed.
You can also listen to this episode on Stitcher or iTunes (please subscribe, rate, and review us in either or both – directions here). It is also available on YouTube (you can subscribe here). If you would like to upload audio feedback for possible inclusion in a future episode of this podcast, put the audio file here.
You can support the trinities podcast by ordering anything through Amazon.com after clicking through one of our links. We get a small % of your purchase, even though your price is not increased. (If you see "trinities" in you url while at Amazon, then we'll get it.)
You can support the trinities podcast by buying through the links below. Except for Rubenstein, we heard from all of this in this episode.
Related posts: