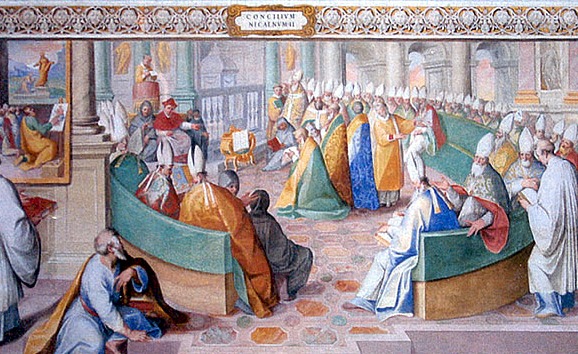 Was the Council of Nicea (325) a defense and re-affirmation of core catholic theology? And did the Council of Constantinople (381) merely re-affirm Nicea, and slightly clean up its language and the details of its theology?
In this episode, analytic theologian Dr. William Hasker gives his perspective on these fourth century events, reading from his Metaphysics and the Tripersonal God (discussed here and here). He contrasts a traditional understanding of these events with a clearer view based on careful historical investigation, such as that in Dr. Lewis Ayres's Nicea and Its Legacy, and the sources I linked last time. And following Ayres, he discusses what "Pro-Nicene" theology is, as exemplified by "the Cappadocian Fathers."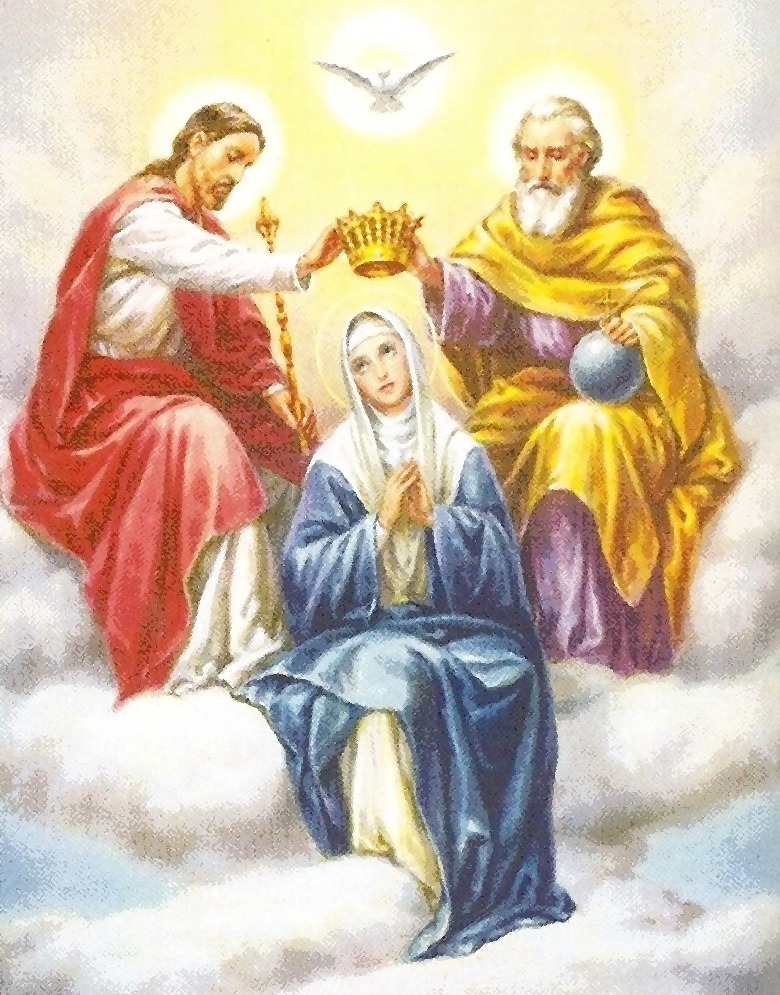 After Hasker's discussion, I share a few thoughts on authority and tradition, sketching for your consideration a "thought experiment" about an imagined future ecumenical council, one which would give a new meaning to paintings like this one.
Thanks to Bill Hasker for his reading, and for his informative, high-quality work on this subject.
You can also listen to this episode on Stitcher or iTunes (please subscribe, rate, and review us in either or both – directions here). It is also available on YouTube (you can subscribe here). If you would like to upload audio feedback for possible inclusion in a future episode of this podcast, put the audio file here.
You can support the trinities podcast by ordering anything through Amazon.com after clicking through one of our links. We get a small % of your purchase, even though your price is not increased. (If you see "trinities" in you url while at Amazon, then we'll get it.)
Related posts: