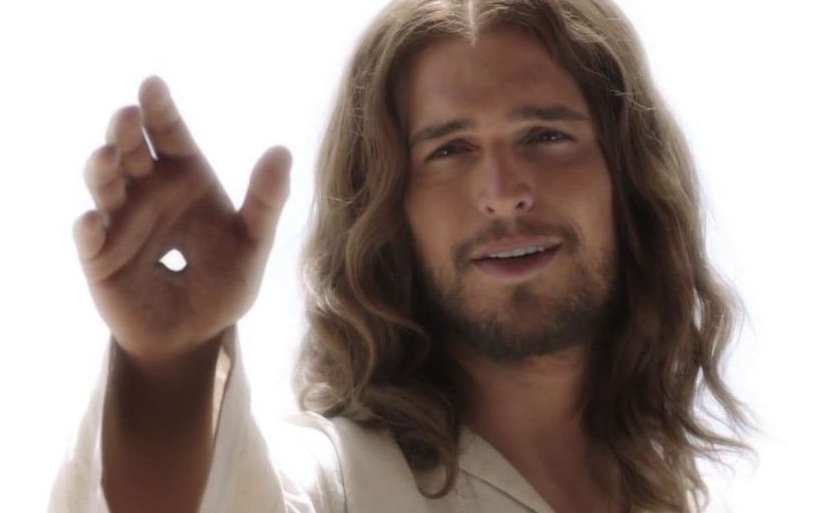 Last night I finally saw the 2014 movie Son of God.
I'm not as down on the movie as this guy! Other reviewers point out some inaccuracies of detail. Others say it's just too compressed.
Me, though I liked the movie, I most noticed what New Testament material they left out, as well as their familiar, confused picture of Jesus and God.
In this episode, my review, and also, some interesting listener feedback. (Got some? Upload your audio file here.)
Click on or download the mp3 file below to play. You can also here this episode on youtube.
Do you listen on itunes? Please rate the podcast here.
Here are some relevant previous posts:
Finally, some other movie Jesuses:
Related posts: