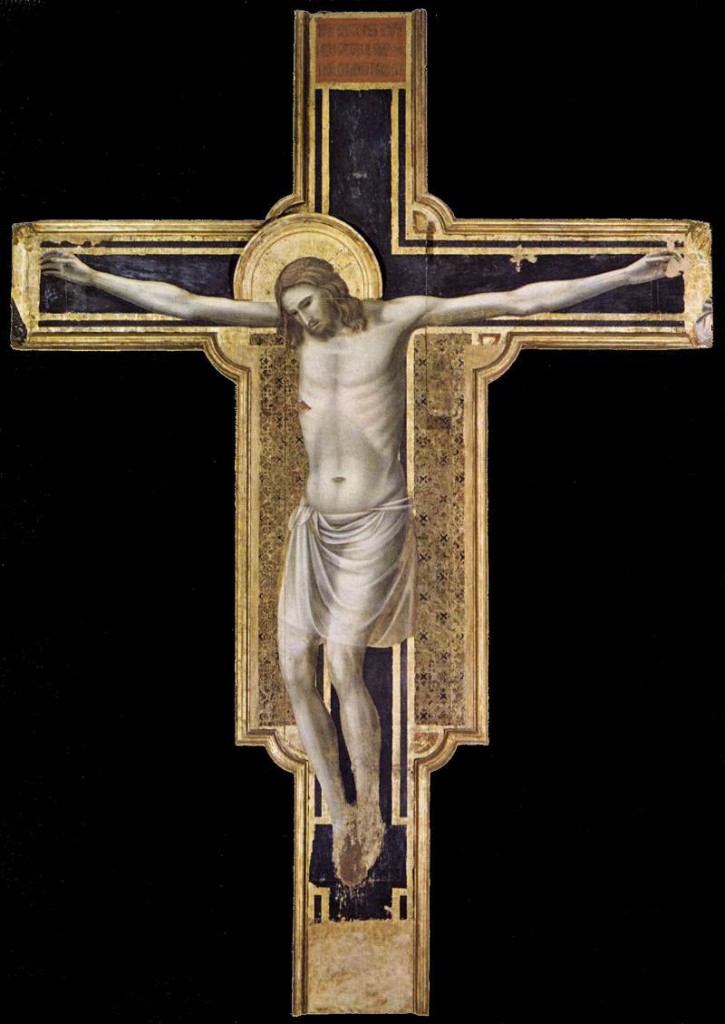 This is a special Good Friday edition of the trinities podcast: a short pre-concert lecture I was privileged to give before a masterful performance of the 1724 version of Bach's St. John Passion at SUNY Fredonia, directed by my friend Dr. Gerald Gray.
I discuss what the New Testament says about the suffering and death of Jesus, and briefly canvass different approaches to atonement theory in Christian theology.
Does God punish Jesus instead of sinners? Is this death a ransom? A victory? A penance? An example? Why is Jesus compared to a lamb, a scapegoat, or the "mercy seat" of the Ark of the Covenant?
I also comment on Bach's Christian faith, as expressed in this piece.
After my talk, a sample of the glorious music heard that night by a packed house, commemorating this most important death.
You can also listen to this episode on youtube. (Or, here's a video version with my slides.)
Here is the portrait of Bach I refer to towards the end of my talk.
Related posts: