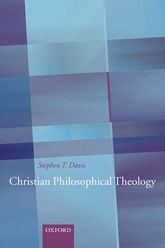 In this episode, Dr. Davis reads short selections from his 2006 book Christian Philosophical Theology (Oxford University Press). As he said in our interview, this book is probably the best place to look for his mature views. Hopefully Oxford University Press will someday release this in paperback and electronic versions.
He addresses John Hick's and others' "minimal christology" on which Jesus is merely a wise teacher, a guru, the peer of others like the Buddha, the importance of Jesus' resurrection, and his methodology regarding remaining faithful to mainstream Christian orthodoxy. He contrasts two broad religious worldviews, which he calls "Karma" and "Grace." He affirms that God can literally be wrathful. He discusses his understanding of the resurrection to which Christians look forward, and contrasts it with opposing views. He explains his view that the Bible is not inerrant but rather infallible,
These are just bite-sized pieces. A good philosopher, he argues for his conclusions, and answers objections to his claims. The selections focus mostly on his claims; for his offense and defense or behalf of these claims, you'll have to read the book.
Thanks to Dr. Davis for his readings!
You can also listen to this episode on Stitcher or iTunes (please subscribe, rate, and review us in either or both – directions here). It is also available on YouTube (scroll down – you can subscribe here). If you would like to upload audio feedback for possible inclusion in a future episode of this podcast, put the audio file here.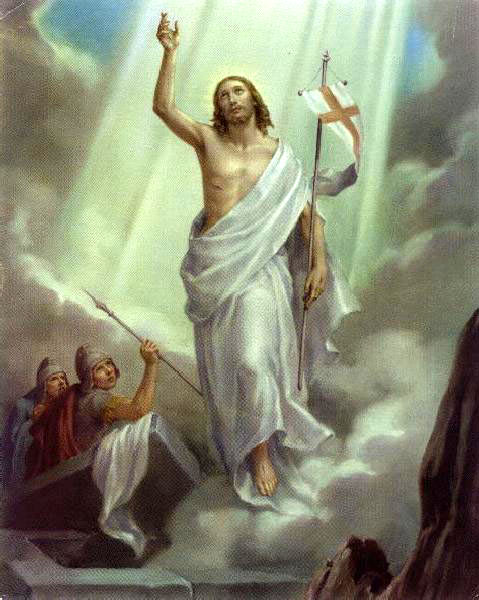 You can support the trinities podcast by ordering anything through Amazon.com after clicking through one of our links. We get a small % of your purchase, even though your price is not increased. (If you see "trinities" in you url while at Amazon, then we'll get it.)
Musical credits:
Related posts: