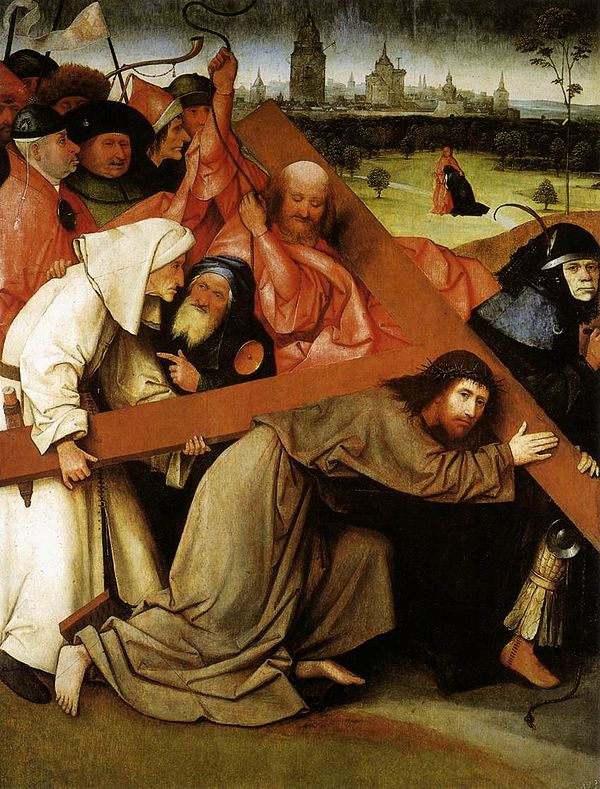 Jesus was "in the form of God," but chose to empty himself, becoming like us. What do these famous statements by Paul mean?
In episode 48, I examined a common evangelical interpretation of this text and found it lacking.
In this episode, I compare scripture with scripture, to try to come up with a plausible, understandable, well-motivated interpretation.
Can the authors of Genesis, Isaiah, Hebrews, and Revelation, along with other texts by Paul, help us to understand what Paul is and is not asserting in the second chapter of his letter to the Philippians? Here I argue for the affirmative. Are you convinced by my case?
You can also listen to this episode on Stitcher or iTunes (please subscribe, rate, and review us in either or both – directions here). It is also available on YouTube (scroll down – you can subscribe here). If you would like to upload audio feedback for possible inclusion in a future episode of this podcast, put the audio file here.
You can support the trinities podcast by ordering anything through Amazon.com after clicking through one of our links. We get a small % of your purchase, even though your price is not increased. (If you see "trinities" in you url while at Amazon, then we'll get it.)
Links for this episode:
Related posts: