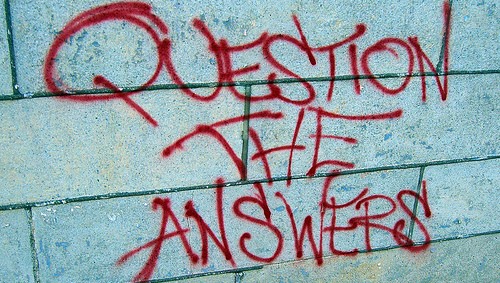 Dr. Ravi Zacharias is a popular, Indian-born, evangelical apologist, the author of many books and articles, a frequent public speaker, and a veteran of Christian radio.
Recently here at the trinities blog I received a reader question about an answer Dr. Zacharias gave about the Trinity in a recent public talk. In this episode, I review and critically examine that answer, and a few other of his statements on the Trinity which can be found on youtube (links below).
agreement
with him when he's preaching in a biblical mode.
You can also listen to this episode on youtube.
Links for this episode:
Related posts: