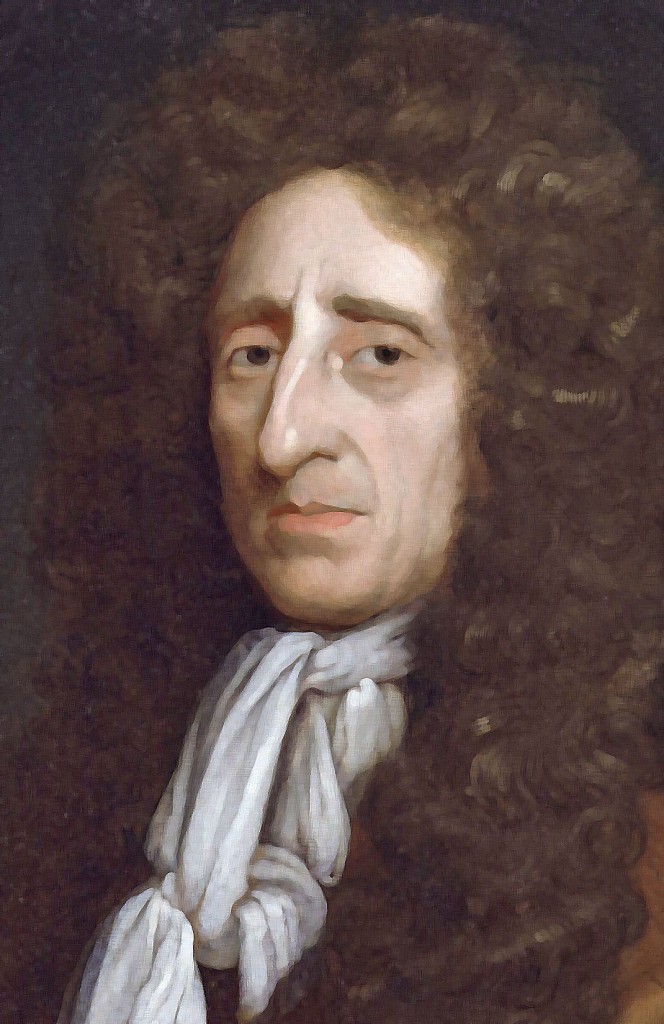 Locke fired back twice against Edwards's criticisms of Locke's The Reasonableness of Christianity. In this episode, we hear a bit of Locke's Second Vindication.
Locke presses Edwards on whether or not Edwards can give a set a beliefs such that one must believe (or confess) all of them to be a Christian. Locke also discusses the interesting case of clashing Christian theories about the Eucharist / Lord's Supper. Locke holds that a Christian is obligated what he (after some reasonable effort) believes Jesus and the apostles to be teaching on that matter.
I offer a few thoughts on Locke's arguments, and highlight a few shortcomings of his replies to Edwards.
Lastly, we hear from the apostle Peter, as reported by Luke in Acts 10 – his message, preached as an entryway into God's kingdom: does Peter's message sound more like Locke's summary, or like Edwards's? What do you think?
You can also listen to this episode (and all others) on youtube (scroll down), stitcher, or itunes (please rate us there).  If you would like to upload audio feedback for possible inclusion in a future episode of this podcast, put the audio file here.
Links for this episode:
Related posts: