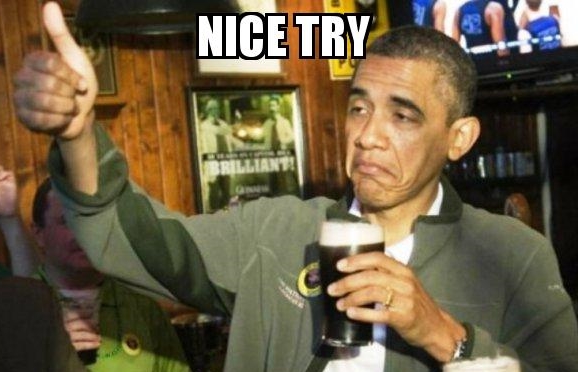 At least, not in the way tried by Professor Richard Swinburne. I briefly argue against such attempts in this episode, drawing on my forthcoming paper "On the Possibility of a Single Perfect Person."
The jist of his argument is that a divine self wouldn't be perfect unless he eternally brought about two other equals.
I argue that this hasn't been shown. To the contrary, it seems possible that there be just one perfect being, one self who is all-knowing, all-powerful, completely good, and so on. Being perfectly loving, being happy, being generous – I argue that no such perfection, as best we can tell, would compel a perfect self to bring about another, or two others.
In the second half of this episode, I reason about divine aseity, and how I believe this creates difficulties for Professor Swinburne's Trinity theory. It strikes me that there's some inconsistency in his views here. I'm assuming, because the claims don't appear in his 2008 treatment, that he no longer holds that each person of the Trinity permissively causes the other two, as I explain about his 1994 book here. If he holds that, then I think it would follow that it was impossible for any being to exist a se! But I argue here that he should say that the Father has that property, and not the Trinity, which exists because of the Father and Son, in his view.
You can also listen to this episode on Stitcher or iTunes (please subscribe, rate, and review us in either or both – directions here). It is also available on YouTube (scroll down – you can subscribe here). If you would like to upload audio feedback for possible inclusion in a future episode of this podcast, put the audio file here.
You can support the trinities podcast by ordering anything through Amazon.com after clicking through one of our links. We get a small % of your purchase, even though your price is not increased. (If you see "trinities" in you url while at Amazon, then we'll get it.)
Links for this episode:
Related posts: