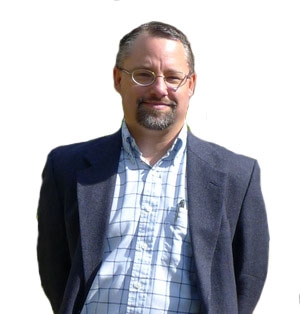 When a Christian is saved, is she thereby deified? This is how Eastern Orthodox theologians describe Christian salvation, and it is a common saying that this is distinctive of Eastern Christian theology, but not of Western.
In this episode, Dr. Carl Mosser (Associate Professor at Eastern University, on leave, and a Visiting Scholar at the Center for Philosophy of Religion at the University of Notre Dame) challenges this assumption, taking us on a fascinating journey through the ancient and recent history of Christian theology. He's working on two books on this topic – one historical, the other theological.
He argues that people now make this assumption in large part because of super heavyweight German scholar, Adolph von Harnack (1851-1930). But in Dr. Mosser's view, we shouldn't just take von Harnack's word for it, but we should read the historical sources for ourselves.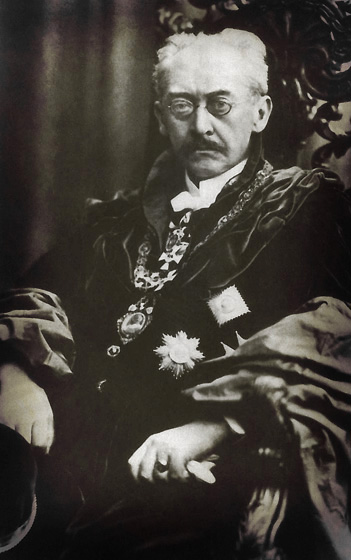 You can also listen to this episode on Stitcher or iTunes (please subscribe, rate, and review us in either or both – directions here). It is also available on YouTube (scroll down – you can subscribe here). If you would like to upload audio feedback for possible inclusion in a future episode of this podcast, put the audio file here.
You can support the trinities podcast by ordering anything through Amazon.com after clicking through one of our links. We get a small % of your purchase, even though your price is not increased. (If you see "trinities" in you url while at Amazon, then we'll get it.)
Next week I'll talk with Dr. Mosser about the idea of salvation as deification in the Bible.
Links for this episode:
Related posts: