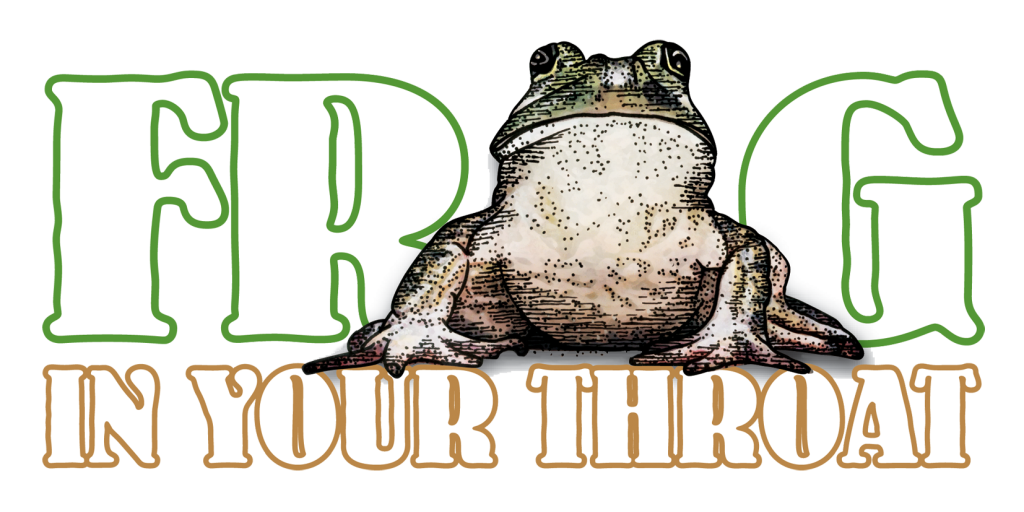 If a native English speaker says "you have a frog in your throat," this means that your voice doesn't sound normal, but is low, broken, "croaky." It is a mistake to think that he is saying that you literally have a frog in your throat!
What about when the author of Revelation refers to the
Lamb slain from the foundation of the world
and the Babylonian Talmud says that
Seven things were created before the world was made… Torah, repentance, the Garden of Eden, Gehenna, the throne of glory, and house of the sanctuary, and the name of the Messiah.
Are we to take this sort of talk literally or not? If it's not meant literally, what is the point of this (to us) confusing way of talking? In this episode, Dr. Dustin Smith explains the ancient Jewish habit of describing important things or people as having always existed, or at least, having already existed.
Also, be sure to check out Dr. Smith's ongoing series of blog posts on pre-existence.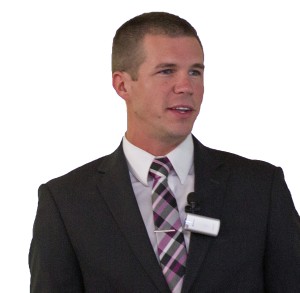 You can also listen to this episode (and all others) on youtube (scroll down), stitcher, or itunes (please rate us there).  If you would like to upload audio feedback for possible inclusion in a future episode of this podcast, put the audio file here.
Related posts: