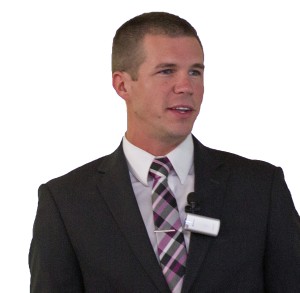 Does the fourth gospel teach that Jesus existed long before his conception, even before the creation of the cosmos?
Most readers think so.
But in this episode Dr. Dustin Smith argues that rightly understood, this gospel neither assumes nor teaches that Jesus "preexisted," that is, existed before he was a human. He argues that we should read the gospel according to John in light of Jewish assumptions about human beings and the Messiah, taking care to understand the author's distinctive language and his "misunderstanding motif."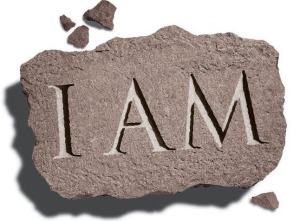 We discuss a number of passages which people often read as implying Jesus's preexistence, including John 1 ("In the beginning was the Word…" and "he was before me"), John 3 ("the one who descended"), John 6 ("ascending to where he was before"), John 8 ("Before Abraham was, I am."), John 16 "I came from the Father and have come into the world"), and John 17 ("the glory that I had in your presence before the world existed…").
This discussion builds on episode 61, in which Dr. Smith explains the Jewish habit of describing important things like the Messiah, the Torah, or the Garden of Eden as having existed before creation.
You can also listen to this episode (and all others) on youtube (scroll down), stitcher, or itunes (please rate us there).  If you would like to upload audio feedback for possible inclusion in a future episode of this podcast, put the audio file here.
Related posts: