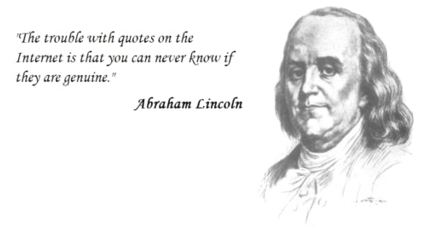 I've been working on my Trinities book today, and have been reading a lot of Origen (d. c. 253) lately. As is well known, most of his famous On First Principles (kindle, hardback) has been lost in the original Greek, but we have a "complete" copy of a Latin translation made by Rufinus of Aquileia (d. 410) in 398-9.
Unfortunately, this translation was made in the heat of a theological controversy having to do with whether or not some of Origen's teachings are heretical. (In his own lifetime, he aimed to be and was considered by most to be the leading defender of catholic orthodoxy.) This was also a personal quarrel between Rufinus and Jerome, the details of which it'd be tiresome to relate.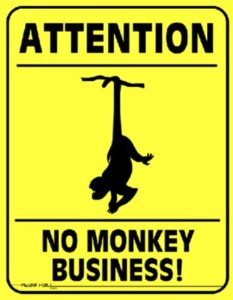 Anyway, in his translation Rufinus boldly cuts out, paraphrases, or adds to anything Origen says which is either obscure or which grated on the theological sensibilities of Rufinus's time. How do we know this? Because Rufinus explicitly tells us this in his preface! (And he later defends this monkey-business, and he complains when another scholar puts out an unchanged Latin translation, now sadly lost.) Also, we now can compare his Latin version to the less than 1/6 of the work which has survived in Origen's original Greek, most notably, some longish passages (in a Philokalia) excerpted by Basil (d. 379) and Gregory of Nazianzus (d. 390) a little before Rufinus's lousy translation.
On such passage jumped out at me just now, in On First Principles IV.2.7. Here's the Greek as related by Basil and Gregory:
And when we speak of the needs of souls, who cannot otherwise reach perfection except through the rich and wise truth about God, we attach of necessity pre-eminent importance to the doctrines concerning God and His only begotten Son; of what nature the Son is, and in what manner he can be the Son of God…
Note that Origen uses "God" three times here, each time obviously meaning the Father only.
Here is Rufinus' Latin rendering, or rather, re-write.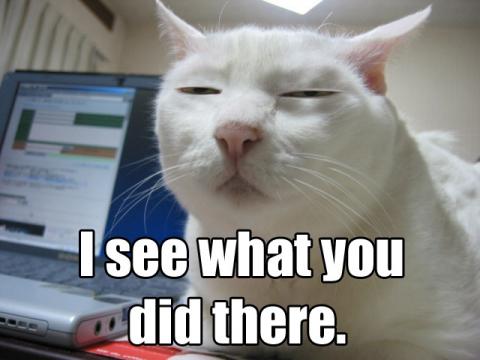 For in no other way can the soul reach the perfection of knowledge except by being inspired with the truth of the divine wisdom. Therefore, it is chiefly the doctrine about God, that is, about the Father, Son, and Holy Spirit, which is indicated by those men who were filled with the divine Spirit. Then too the mysteries relating to the Son of God… (Origen, On First Principles, trans. Butterworth, p. 283, emphases added)
There you have it: the catholic transition from unitarian to trinitarian theology, via the pen of an over-bold translator. There are a few other places in Rufinus's translation which reflect the view that the one God is the Trinity, rather than the Father. But I've never found such a place in Origen's uncorrupted works (or in any author of the second or third centuries).
But the story of Rufinus's corruptions gets worse! Next time…
Related posts: