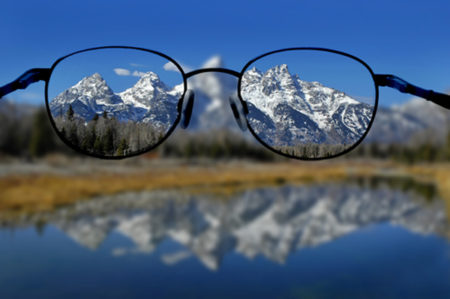 On Facebook I was made aware that Dr. James White has responded to someone on Twitter about my debate challenge. Neither Dr. White nor anyone associated with his ministry have contacted me. (I'm on Twitter too, but he blocked me some months ago after I contradicted some misstatement of his.) Here is Dr. White's statement in whole, with some bits bolded by me:
@AndrewCorban A few months ago I heard something about someone named "Dale Tuggy" or something like that challenging me to debate. I get lots of challenges to debate from folks I have never heard of before, but the name rang a faint bell, so I looked around briefly and saw that he is some kind of philosophical objector to the Trinity. I saw that folks at Triablogue and Dr. James Anderson at RTS Charlotte had written articles about his arguments. I scanned then briefly, found them to be non-revelation based, and hence I found no interest in the topic. I don't care what philosophers think or say: I am a biblical Trinitarian. It is a divine revelation. You will not believe it if you do not believe in both sola scriptura and tota scriptura. I have no interest in adding to the responses already provided by those who have engaged the philosophically based objections to the terminology that is necessary to deal with revelational truth. (source)
I'm going to charitably assume that Dr. White has not looked much into this. A cursory look at this might lead someone to think that my interest in the Trinity is purely or mainly philosophical. And a quick glance at some of my exchanges with Dr. Anderson or the lovable Mr. Hays might give the impression that because of some philosophical theories I hold, I opine that the Trinity is incoherent (self-contradictory).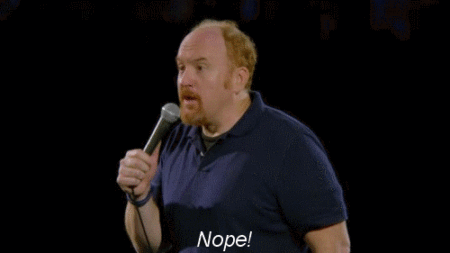 Nope. That is a complete misunderstanding of what I'm doing, of where my interests lie.
I argue (e.g. here or here), and I mean argue, not merely assume, that the Trinity is not deducible from the Bible, nor is it the best explanation of what the Bible says, nor is it fully consistent with what the Bible clearly asserts, i.e. that the Father just is the one God.
I deny that there is one Trinity doctrine, or as I prefer to say, theory. Rather, the phrase "the doctrine of the Trinity" veils a gaggle of competing, mostly mutually incompatible theories, such as these. Or these.
I do not allege that "the Trinity" is self-contradictory. Among the theories a trinitarian may believe, there are a few which are arguably (or demonstrably) incoherent, but on the other hand some of those theories are, as best we can tell, self-consistent. The main problems, in my view, concern their fit (or misfit) with scripture. It just depends on what the trinitarian actually thinks. The problem is that a great many trinitarians, e.g. Mr. Hays, are none too clear about what "the Trinity doctrine" is, and they quickly falter in the face of simple questions of clarification.
Some sophisticated folks do pony up understandable Trinity theories, claims that go beyond intoning the standard creedal formulas. These often employ some controversial philosophical assumptions. And so I will get in to it, as it were, about, say theories of relative identity (required by some Trinity theories), or a Plantingian theory of epistemic "warrant," which is supposed to show how it is rational to believe recalcitrant apparent contradictions, or the metaphysical idea of material constitution. We can ask whether such speculations are reasonable, whether they are actually what catholic tradition asserts, whether they could be obligatory for ordinary believers, whether they fit scripture, and so on. If you call the Trinity a "mystery" I may inquire just what you mean by that, and what work you think that claim does, if it's more than just saying it's a great, wonderful, and important truth. In sum, I bring in only as much philosophy as my interlocutor brings in.
When I argue about the Trinity, I strive to employ only standard logic, our God-given common sense, and sound scriptural exegesis. I hold that the New Testament is sufficiently clear to rule out the whole crowd of Trinity theories, and that this can be shown from scripture using the most non-theoretical, non-speculative, flat-footed reasoning.
In sum, I'm a biblical unitarian, my objections are fundamentally revelation-based (special and general), and my discussions of terminology (e.g. chapters 6, 7, and 9 of my book) are aimed at clarity, at enabling a real, fruitful discussion of trinitarian and unitarian theologies. I agree with the authority, inspiration, sufficiency, and clarity of scripture. I might not agree with some of your definitions of these, but I am in essence a conservative Protestant, even a non-trinitarian evangelical.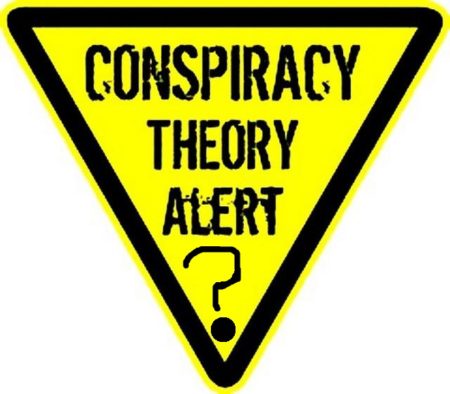 In case you're wondering, I have not ever objected to Trinity theories that they employ non-biblical terms, because I see no problem in employing non-biblical terms in theology, and we all do it constantly. Nor have I ever objected to Trinity theories that they are somehow copied from pagan religions or Greek philosophies. I do think there is a sort of historical influence there, but we can't rule out in advance that this was divine providence, using the Platonists to accomplish his will concerning the development of catholic doctrine.
So, Dr. White, now that you're clearer about my methodology, shall we square off in formal debate? I'll give you clear, scripture-based arguments. Would our debate be philosophy free? I doubt it, as you would assert a version of traditional catholic claims about three "hypostases" sharing one "ousia," and the meaning of those philosophical terms may come into play, in clarifying just what theology you're saying best expounds scripture. There's no avoiding some theorizing here. And I would make no apologies for using argument analysis both in presenting my case and in objecting to yours. But the thrust of my case would be that on this topic, your position is not reformed enough.
Related posts: