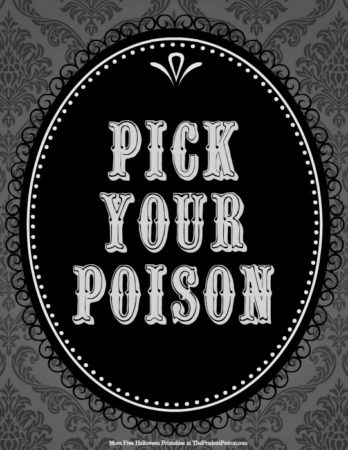 This post is a roundup of some bloggers' responses to this triad:
Jesus died.
Jesus was fully divine.
No fully divine being has ever died.
Sadly, my response has not taken off. The reason, in my view, is the common over-estimation of the scriptural evidence and arguments for 2.
In his post "The Christological Triad of Dale Tuggy," James Goetz says,
The Incarnation was a hypostatic union of an uncreated divine nature and a created human nature. The death of Christ was the biological death of Christ while his human spirit and divine nature continued to exist.
Evidently he denies 3. But then, I'd like to know his response to the case I made for 3 from the NT and from reason in the original presentation.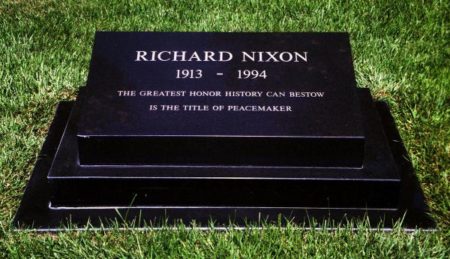 He also complains of the "ambiguities" of my triad. But there aren't any. By "Jesus," I've explained, I mean the man. I define being "fully divine" as being divine in the way the one God is divine. And by "died" I mean just what we mean when we say a truth like, e.g. "Richard Nixon died." I'm no Tricky Dick. He's complaining because it is difficult to translate my straightforward statements into what a creedally-compliant-catholic-Christian ought to say. But this is because of the extreme difficulty of understanding fully-creed-compliant christology, and how this relates to Christ's apparent death.
At Corby Amos's "Odd in the Truth," he doesn't think there currently is a compelling, orthodox solution.
I'm suggesting it's time to employ language and concepts that are more effective at communicating and defending the Doctrine of the Trinity at this time in Church history. This is…after all…what the Church Fathers did so well. They spoke into their historical setting with the tools their setting provided. To honor the work of the Church Fathers, is to do precisely what they did.

But sadly, in fact, when some new field does come along to try and do this very thing – like analytic theology – it's ostracized by many of those in the systematics and patristics fields. It's smugly labeled as being "novel".

Dale Tuggy's trilemma is the least of the Trinitarian's concerns. It's merely the tip of the iceberg.
I'm not sure, but I think that he's assuming that 2 is off the table, that this is just a core teaching of Christianity, rightly understood. If you just deny, that just solves the problem, and we can affirm 1 and 3 as we should. Of course, you'll face the wrath of the catholic establishment(s). But if you're goal is NT Christian teaching, 2 really isn't a part of it, though it is continually projected into the NT. NT writers are quite content with their human Messiah, now raised from the dead and exalted to God's right hand – and all of this without a divine nature. It's as if God was with him, or something.
Also, I'm more pessimistic than he is about the project of rational reinterpretations of problematic doctrines. Generally, they turn out to not be the same claims as the ones we think we're thereby defending. I think that reforming revision is the way to go.
Related posts: