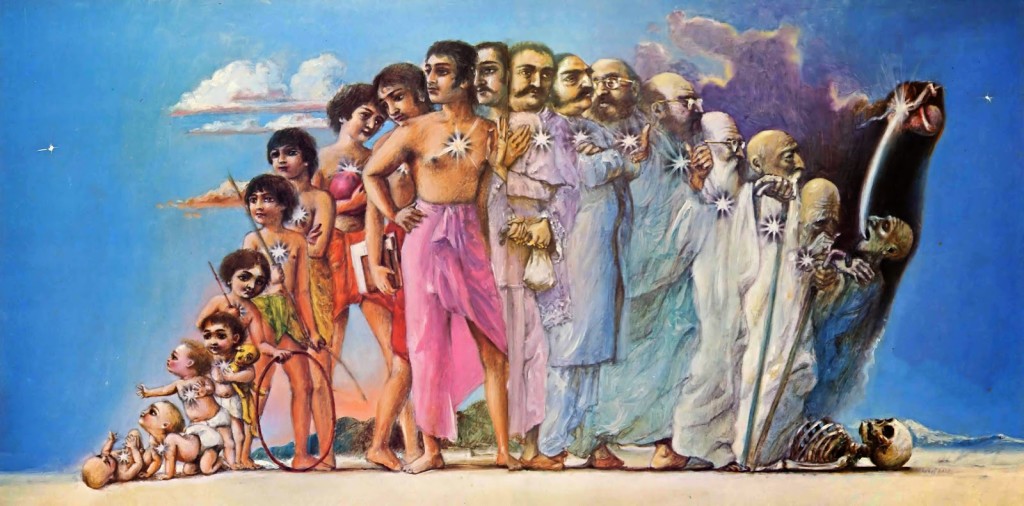 As I proved before, the Bible teaches that King David is God, and since it also teaches that Jesus is God, it teaches that Jesus is David – that was a previous life of his. In other words, David was reincarnated as Jesus.
But I have now discovered that this was not direct – there was at least one other stop on the way from the 10th c. BCE to the 1st c. CE. We need to re-apply our method of figuring out who is who, using Bible prophecies.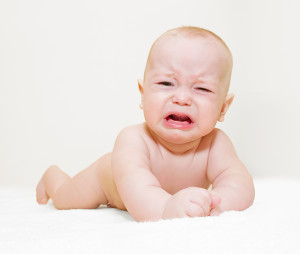 Isaiah predicts that a baby will be born, "Immanuel." This occurs in his lifetime, in the 8th or 7th c. BCE. Obviously, this baby is God, because his name "Immanuel" means "God with us," and it would be blasphemous to give that name to anyone other than God. But my point here is that Matthew says that Jesus's birth is a fulfillment of this prediction. (Matthew 1:20-25)
The "Immanuel" in Isaiah 7 is a baby in Isaiah's time..
Matthew 1 says that Jesus is a fulfillment of Isaiah 7.
Therefore, the baby "Immanuel" in Isaiah's time and Jesus are one and the same. (That was Jesus back then in Isaiah's time.)
Do I deviate here from"historic Christian orthodoxy"? Friend, surely you agree with 1 and 2. And you should agree that 3 follows from them, if you agree with this sort of reasoning in general. As an example:
When Isaiah says that "every knee will bow" he means, to Yahweh himself. (Isaiah 45:23)
Paul says that "every knee should bow" to the exalted Jesus, obviously referencing Isaiah. (Philippians 2:10)
Therefore, Jesus is Yahweh himself. (1,2)
Again, we can't disagree with 1 or 2. And a good number of present-day evangelical apologists and theologians assure us that 3 follows. Of course, we're assuming that what the Bible teaches is true; Isaiah and Paul are correct in what they write here. Exactly so, with our first argument.
Let's not get too caught up in a priori assumptions about "historic Christian orthodoxy," or give in to our western prejudices against supposedly "eastern" ideas like reincarnation. We already know that Jesus can be found all over the Old Testament. Let us, then, accept the obvious implications of the Bible. Not only is Jesus God (second argument), but he (and so, God) was once a baby in the time of Isaiah. (first argument) A mystery, to be sure, but we are accustomed to those; we expect divine revelation to contain mysteries – this is God we're dealing with here. As for me, I choose humility over rationalism. If you're really a Christian, you'll do likewise. I hope you won't mind if I point out that you'll have a hard time finding a better model of humility than yours truly.
Related posts: