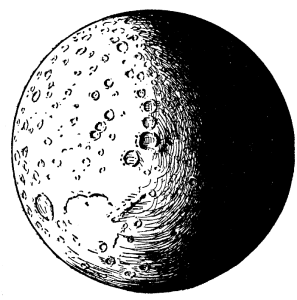 Theology blogger / author / golf pro Kermit Zarley asks: Is Jesus Divine Because He Was Worshipped?
He answers in the negative. As usual, he highlights some important scholarship. In part,
When the gospel Evangelists report that someone performed proskuneo toward Jesus, Bible translators invariably reveal their Christological bias by rendering it "worship," suggesting that that person thought Jesus was "divine" or "God." But when the Evangelists relate that a person performed proskuneo toward someone other than Jesus, they translate it "bowed down," "bend the knee," or "prostrate." So, they translate it "worship" when done to Jesus, but a physical act when done to someone else.
I agree that it is important that Christians should worship Jesus too, and not only God. The New Testament, in my view, clearly teaches this; it is a consequence of his being raised to God's right hand. I also agree that this is not at all the sin of idolatry.
Keep in mind that the passages he's discussing above concern Jesus before his resurrection and exaltation. He is  clearly worshiped in the fullest religious sense after. e.g. Philippians 2, Revelation 5, as well as prayed to.
Contrary to Mr. Zarley, I do think it is technically a violation of the command, now made out of date by the one who issued it, to worship only Yahweh (i.e. the Father). I would add that it's simply not correct to define the sin of idolatry as worshiping anyone other than God.
I don't think we can make much progress distinguishing kinds of (religious) worship. To say there are kinds of worship is one thing, but to display the differences is another. But we can distinguish indirect from direct worship, as the New Testament does in several places. We worship God (indirect object) by worshiping his Son (direct object).
Here's another angle. In the NT, the justification given for worshiping Jesus is that this is our obeying the God who vindicated, raised, and exalted Jesus. Now, if we should worship Jesus because he's fully divine, or because he's God himself, or because he shares a divine nature with the Father… wouldn't that be their main reason?
Below the fold, much better music than we usually feature on this blog.
Sing it!
🙂
Related posts: