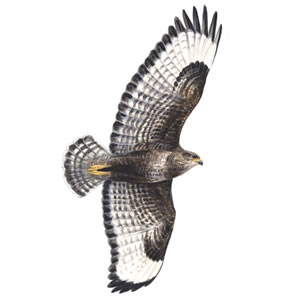 Sir Anthony Buzzard is the author of a number of books, including the 2007  Jesus Was Not a Trinitarian.
Interesting title, no?
Some Christians will think it true but trivial.
Others, against the evidence, assert it to be false.
Others will urge that he is implicitly but not explicitly a trinitarian, i.e. that his beliefs entailed it, though he did not believe it.
I agree with with Buzzard, though, that it is both true and important. According to the gospels, Jesus' beliefs included the numerical identity of the one true God with his heavenly Father, and we should assume him to be self-consistent on this subject, so he did not also think that the one true God is numerically identical to this: Father+Son+Spirit. (Things identical to the same thing must also be identical to each other.)
But isn't Jesus worshiped in the New Testament? And doesn't that show that he is God himself?
No – I agree with the substance of this recent video by Buzzard:
and this one:
I would add that in Revelation 5, the "worship" offered to both God and to Jesus is plainly fully religious worship, and not some other, lesser sort of honoring.
My recent public presentation was on a similar theme. Stay tuned for videos of the conference and screencast versions.
Related posts: