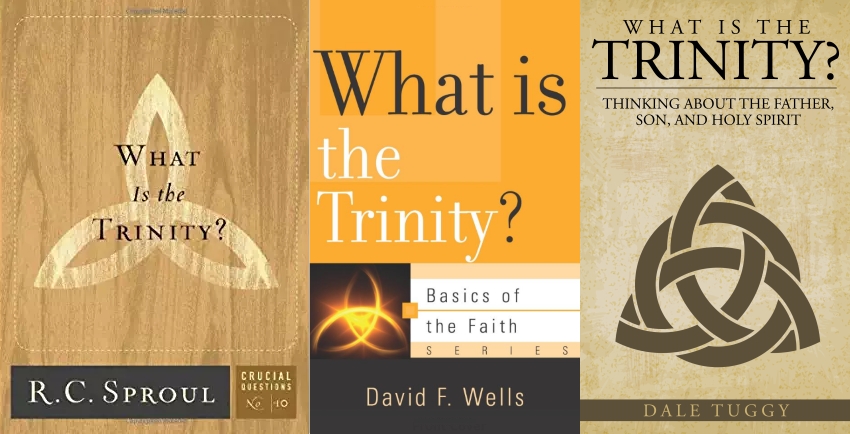 Curious Christians rightly ask: what is the Trinity? This question is especially pressing for Protestants. We (it is hoped) base our theology on scripture, and yet when we look in the Bible, there is no passage which clearly lays out this idea that God is three "Persons" in one "substance." In this episode I review three Protestant treatments.
Reader beware! I point out that the ones by Dr. Sproul and Dr. Wells suffer from some important historical inaccuracies, especially about the content and purpose of the famous 325 creed composed at Nicea.
More importantly, the two clash on what the Trinity doctrine really means. Dr. Sproul seems to say that the Trinity is one divine self with three "personae" (personalities), but later seems to say that we really can't understand what God is three of. Dr. Wells asserts what I call a "three self" Trinity theory, on which each "Person" of the Trinity is a self. He's not able to say, though, how this differs from tritheism! Instead he assures us that we don't need to worry about that… for a surprising reason!
The first two books make what seem to me to be half-hearted attempts to derive a doctrine of a triune God from the Bible. (Full-hearted one here.) I don't try this, but discuss some problems such arguments face. My book drops the pretense that the historical creeds express any one standard theology. My book tries to get the history right, and then explores how the 4th c. creed-makers must have understood the claim that the Father and Son are homousion, "same essence" or "same substance." I also explain different Christian views on what the "Persons" are supposed to be, and relate this to the question, what sort of being should a Christian say God is. Is the one God a great, unique self, a group of divine selves, or a something-we-know-not-what? And what or who does scripture teach the one God to be? I also investigate what it means to say that the Trinity is a "mystery." My book is a roadmap of the landscape, to help you navigate through this issue.
Links for this episode: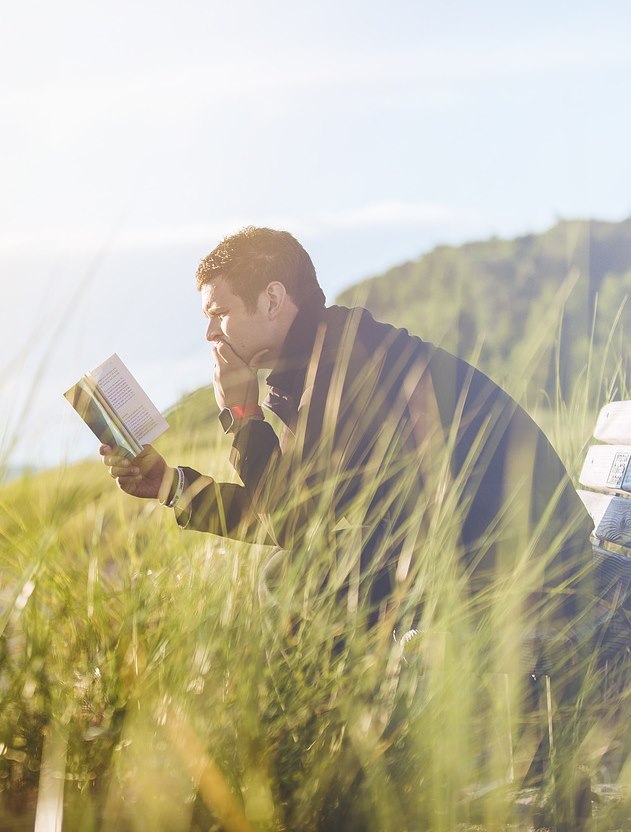 Related posts: